Pain
Pain Neuroscience news articles cover science research about pain receptors, nociceptors, nociception, sensory neurons, somatosensory cortex, chronic pain, acute pain, nocioceptors, musculoskeletal pain, therapies, phantom limb pain and other pain research.
Shared reading may be a helpful therapy, and an alternative to CBT, to help those living with chronic pain, a new study reports.
Researchers have discovered a compound from marine snails that is able to block pain by targeting a pathway not associated with opioids.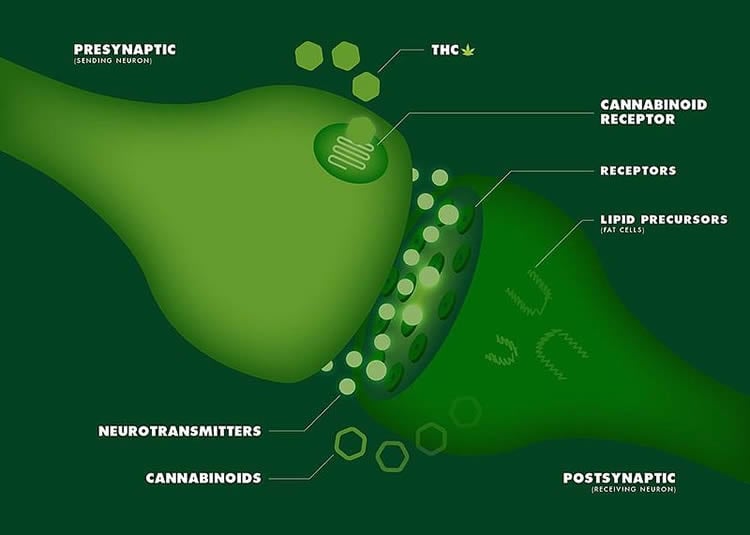 A new study suggests developing new therapeutics that use cannabinoid receptors to treat chronic pain.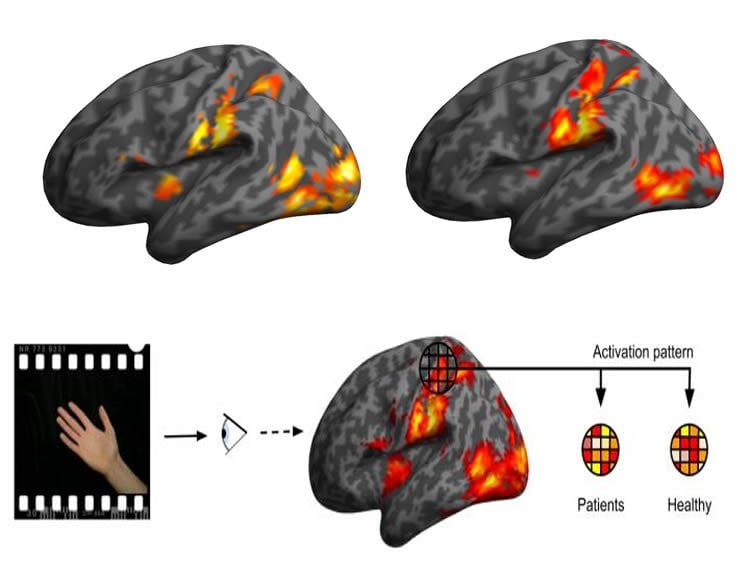 Researchers report abnormal activation in areas that respond to normal pain when a person with CRPS witnesses another person experience painful stimuli.
Researchers discover over 85 percent of pain sensing neurons are sensitive to one specific type of pain event.