Pain
Pain Neuroscience news articles cover science research about pain receptors, nociceptors, nociception, sensory neurons, somatosensory cortex, chronic pain, acute pain, nocioceptors, musculoskeletal pain, therapies, phantom limb pain and other pain research.
Nocebo effect becomes more pronounced over time when people believe they are exposed to a more expensive medication, researchers report.
Researchers reveal a neurotransmitter implicated in the itch sensation plays no role in the transmission of pain sensations.
Modifying lifestyle to include more healthy options could help to relieve pain symptoms in multiple sclerosis, a new study reports.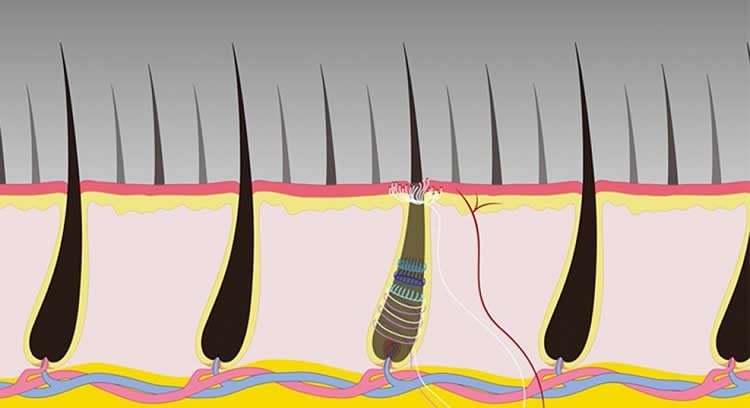 NIH researchers have identified a specific type of sensory neurons which become activated as a result of pulling a single hair.
Neuroimaging study reveals people who report widespread pain have increased gray matter and functional connectivity in sensory and motor areas of the brain.
A mouse study reveals nerve cells damaged as a result of diabetes may not be repairable due to low levels of specific cytokines.
Researchers report getting more sleep, and for those who can't sleep, increasing caffeine uptake, can help relieve chronic pain better than standard pain killers.