Psychology
What is Psychology?
Definition of Psychology: Psychology is the study of behavior in an individual, or group. Our psychology articles cover research in mental health, psychiatry, depression, psychology, schizophrenia, autism spectrum, happiness, stress and more.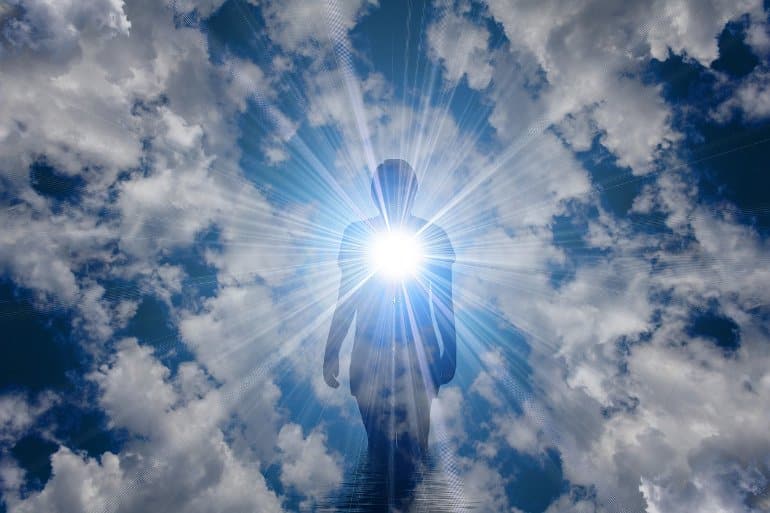 More than 80% of patients nearing the end of life reported experiencing dreams that were vivid, meaningful, and transformative. Patients reported the dreams made them feel supported, reassured and helped them to accept their impending death.
Read More
These research articles involve depression, seasonal affective disorders, grief, pain, sadness, happiness and generally news regarding mental health research.
People with depression and anxiety may be at greater risk of developing Alzheimer's disease earlier than those without the conditions. On average, people with depression developed Alzheimer's symptoms two years earlier, and those with anxiety three years earlier, than those who did not suffer from the mental health disorders.
Read More
Research news involving schizotypal personality, anxiety, paranoia, unconventional thoughts and beliefs is covered.