Psychology
What is Psychology?
Definition of Psychology: Psychology is the study of behavior in an individual, or group. Our psychology articles cover research in mental health, psychiatry, depression, psychology, schizophrenia, autism spectrum, happiness, stress and more.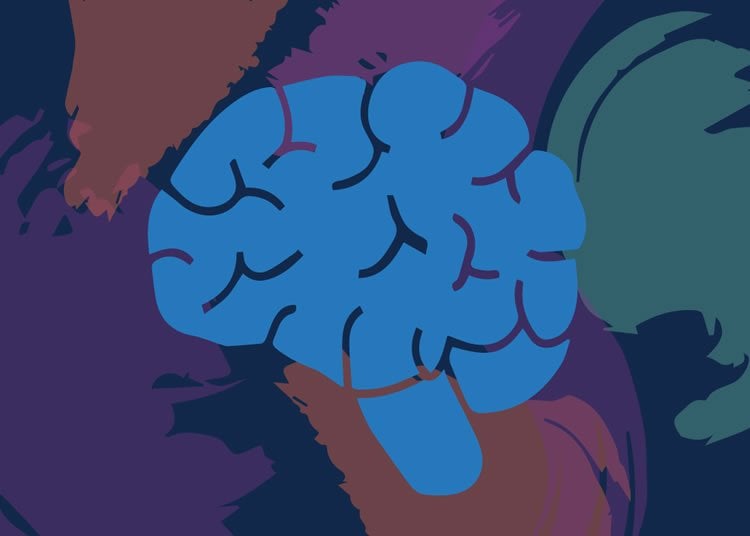 Adults with ADHD feel empowered performing creative tasks that can help them with a job, researchers report.
Read More
These research articles involve depression, seasonal affective disorders, grief, pain, sadness, happiness and generally news regarding mental health research.
Corporal punishment may detrimentally harm brain development, a new study reports. Previous studies have revealed links between spanking and psychological problems, including depression and anxiety. The new study found children who experienced spanking as a form of punishment demonstrated greater activation in areas of the prefrontal cortex in response to fearful stimuli.
Read More
Research news involving schizotypal personality, anxiety, paranoia, unconventional thoughts and beliefs is covered.