Psychology
What is Psychology?
Definition of Psychology: Psychology is the study of behavior in an individual, or group. Our psychology articles cover research in mental health, psychiatry, depression, psychology, schizophrenia, autism spectrum, happiness, stress and more.
Researchers argue for the case of "dignity neuroscience", which states universal human rights are rooted in brain sciences.
A new study debunks abstinence theories and suggests athletes should not feel guilty when engaging in sexual activity up to the day before competition.
While there is a clear genetic link between young mothers and ADHD in their children, the association is not necessarily causal.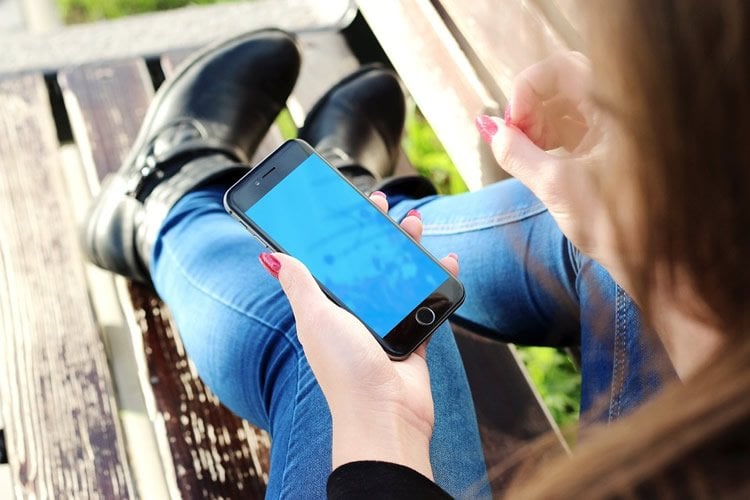 According to researchers, the mere presence of your smartphone reduces cognitive capacity and impairs cognitive function, even though people believe they are giving a task their full attention and focus.
People with schizotypal traits exhibited increased structural connectivity probability within the task control network and default mode network. They also had increased variability and decreased stability of functional connectivity within the DMN and between the auditory and subcortical networks.
Following a 12 year long study, researchers have identified seven phenoclasses that can help doctors to diagnose and track the progression of bipolar disorder in patients.
Cortisol levels associated with stress are reduced after interacting with cats and dogs, researchers report.
These research articles involve depression, seasonal affective disorders, grief, pain, sadness, happiness and generally news regarding mental health research.
Cognitive rumination, or repetitive negative thinking, while in a "low mood" was associated with increased suicidal thoughts in young adults with major depression.
Researchers say Matcha, a traditional Japanese tea, can help boost mood and mental performance. Match tea powder activates dopaminergic neural networks and improves depressive symptoms in mice that previously experienced stress as a result of social isolation.
Changes in brain activity in the anterior cingulate cortex could be the best predictor of depression severity.
Researchers identified 11 areas of DNA that were linked to depression in women and one in males. They also found depression was associated with metabolic disease in women, providing an important new aspect to consider when treating depressive symptoms.
A new study found that both adolescents and their mothers can have differing perceptions of parenting behavior, which can have an impact on adolescents' mental health. The study found that while maternal autonomy support positively predicted adolescents' basic psychological needs satisfaction, adolescents' perceived controlling parenting had a negative impact on their mental health. The findings suggest the importance of understanding the nature of support that adolescents seek and guiding parenting behavior to enhance mental health and well-being.
Research news involving schizotypal personality, anxiety, paranoia, unconventional thoughts and beliefs is covered.