Pain
Pain Neuroscience news articles cover science research about pain receptors, nociceptors, nociception, sensory neurons, somatosensory cortex, chronic pain, acute pain, nocioceptors, musculoskeletal pain, therapies, phantom limb pain and other pain research.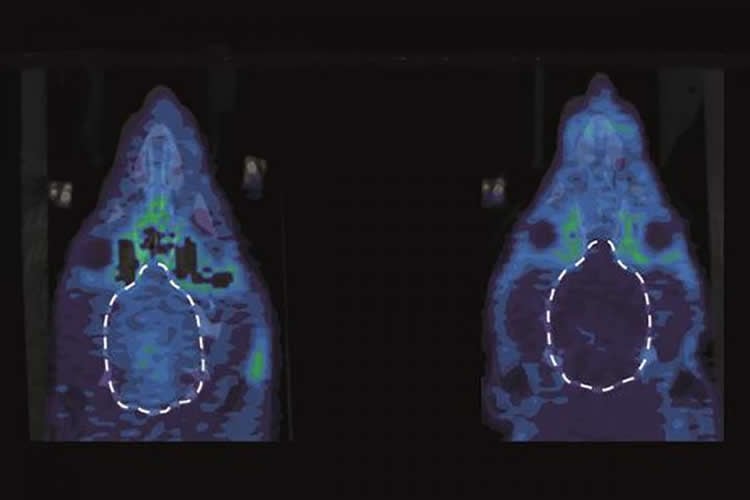 Blocking the release of dynorphin, researchers restore motivation in animals experiencing pain. The findings may help in the development of new, less addictive, pain medications.
Being in pain and taking illicit substances can lead to a vicious cycle that ultimately worsens and maintains both addiction and pain.
MRC1+ macrophages are dysfunctional in animal models of neuropathic pain. Stimulating the expression of the anti-inflammatory protein CD163 reduced signs of neuroinflammation in the spinal cords of mice with neuropathic pain.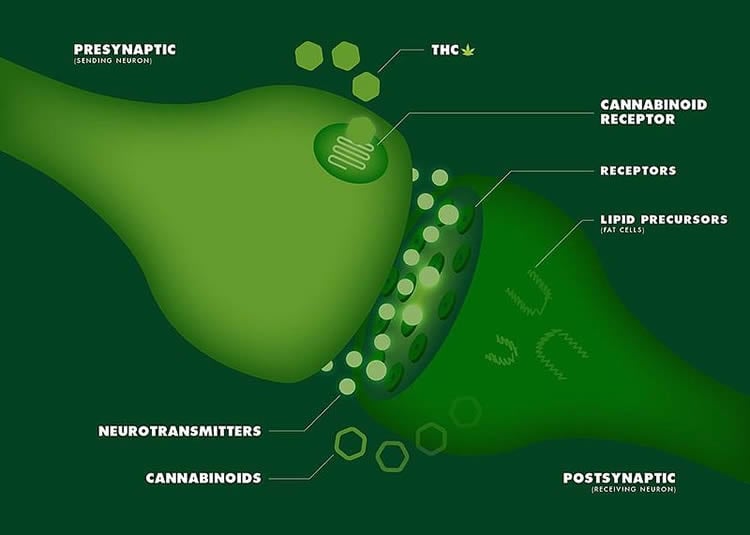 A new study suggests developing new therapeutics that use cannabinoid receptors to treat chronic pain.
Researchers have developed a new method that appears to successfully help treat neuropathic pain in animal models.
Researchers discover the amygdala is a critical site of action for pain modulation. An existing compound, LY379268, provides pain-relieving effects and helps to reduce anxiety.
Inhibitory interneurons account for 20% of the brain circuitry required to process pain.