Researchers trace spontaneous genetic mutations and reverse-engineer the outlines of disrupted prenatal gene networks in schizophrenia.
Researchers have identified key molecular pathways which lead to late-onset Alzheimer's disease. The study presents a new approach to Alzheimer's research and highlights several potential drug targets.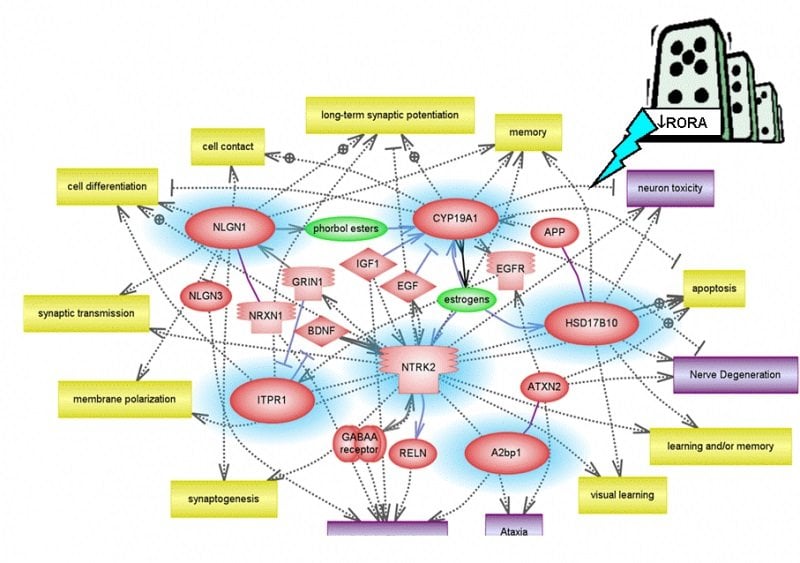 Researchers report RORA, a novel candidate gene for autism, regulates a large number of other genes associated with ASD.
Using induced pluripotent stem cells which were grown into brain cells, researchers were provided with a way to look at early brain development in Down syndrome.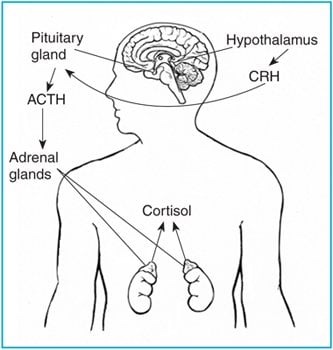 Researchers have identified that the TR4 protein, which regulates a gene that produces ACTH, drives the formation of pituitary tumors in Cushing's disease.
Future research into the underlying causes of neurological disorders such as autism, epilepsy and schizophrenia, should greatly benefit from a first-of-its-kind atlas of gene-enhancers in the cerebrum (telencephalon). This new atlas identifies and locates thousands of gene-regulating elements in a region of the brain that is of critical importance for cognition, motor functions and emotion.
New research demonstrates how defects in an important neurological pathway in early development may be responsible for the onset of schizophrenia later in life.
Foundation Fighting Blindness and Mass. Eye and Ear Host June 1 Optogenetics Workshop to Fast-Track Innovative Approaches to Save and...
Multi-center study hones in on two genes as likely risk factors. Mutations in hundreds of genes involved in wiring the...