Neurology
– These articles focus mainly on neurology research.
– What is neurology?
– Definition of neurology: a science involved in the study of the nervous systems, especially of the diseases and disorders affecting them.
– Neurology research can include information involving brain research, neurological disorders, medicine, brain cancer, peripheral nervous systems, central nervous systems, nerve damage, brain tumors, seizures, neurosurgery, electrophysiology, BMI, brain injuries, paralysis and spinal cord treatments.
Researchers have identified neurons in the mucosal tissue that detect infection and hasten the response of immune cells.
A new skill artificial intelligence app for smart speakers like Google Home and Amazon Echo can detect the gasping sounds of agonal breathing and call for help. The AI can detect breathing events with 97% accuracy from up to 20 meters away.
A newly developed reparative hydrogel, which researchers are dubbing "brain glue", protects against loss of brain tissue following a TBI and can aid in functional neural repair.
A test that uses images of cats and dogs may prove to be a quick and effective method of predicting which patients in early stages of Parkinson's disease will develop dementia.
Findings could help in the development of treatments to prevent brain inflammation associated with Alzheimer's disease.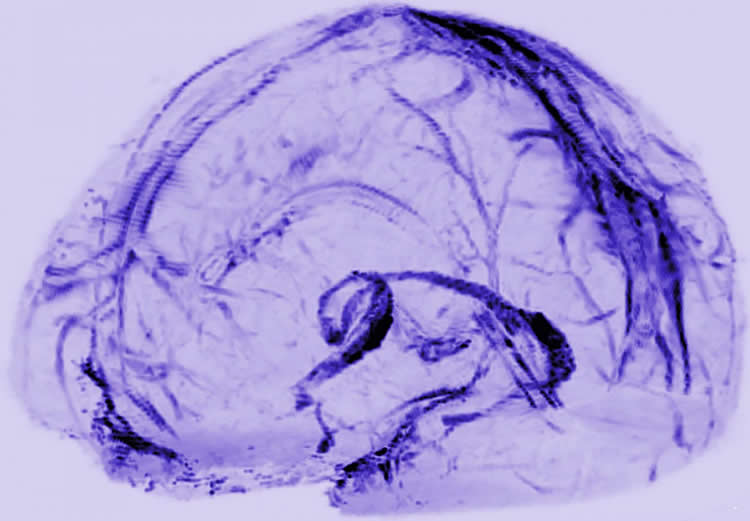 A new study in eLife provides evidence that our brains may drain waste via our lymphatic vessels. The vessels may act as a 'pipeline' between the brain and immune system. Researchers say the findings could alter the way we think about how the brain and immune system inter-relate.
Researchers reveal a neurotransmitter implicated in the itch sensation plays no role in the transmission of pain sensations.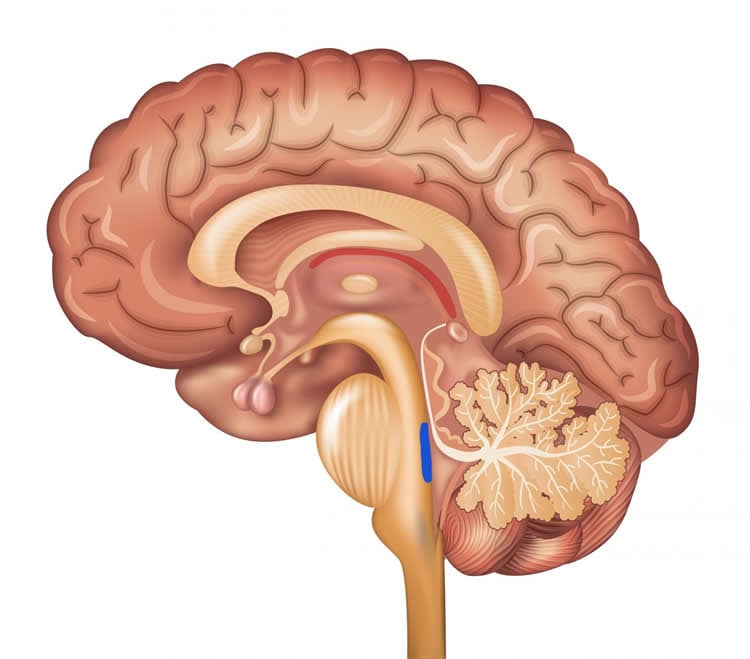 A new study reports the locus coeruleus, an area of the brain essential for maintaining cognitive function, is vulnerable to toxins and infections. This brain area appears to be the first place affected by late onset Alzheimer's.