Using fMRI neuroimaging, researchers pinpoint areas of the brain which are crucial for processing music.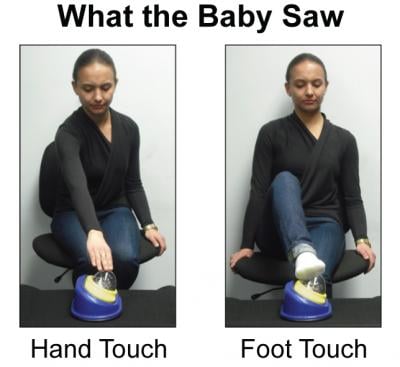 Researchers discover infant brains are surprisingly sensitive to other people's movements.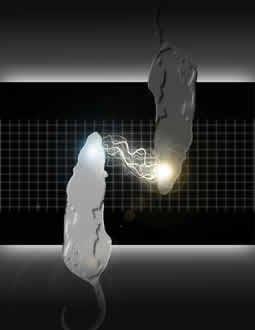 Researchers electronically linked the brains of pairs of rats for the first time, enabling them to communicate directly to solve simple behavioral puzzles. A further test of this work successfully linked the brains of two animals thousands of miles apart - one in Durham, N.C., and one in Natal, Brazil.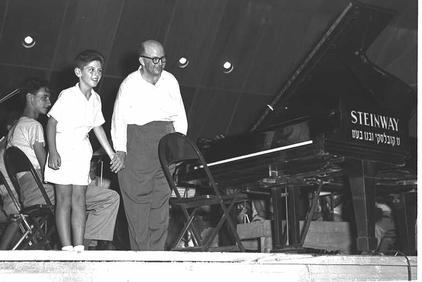 A new study suggests early musical training has a significant effect on the development of the brain. Practicing instruments before the age of seven boosts the normal maturation of connections between motor and sensory regions of the brain, researchers suggest.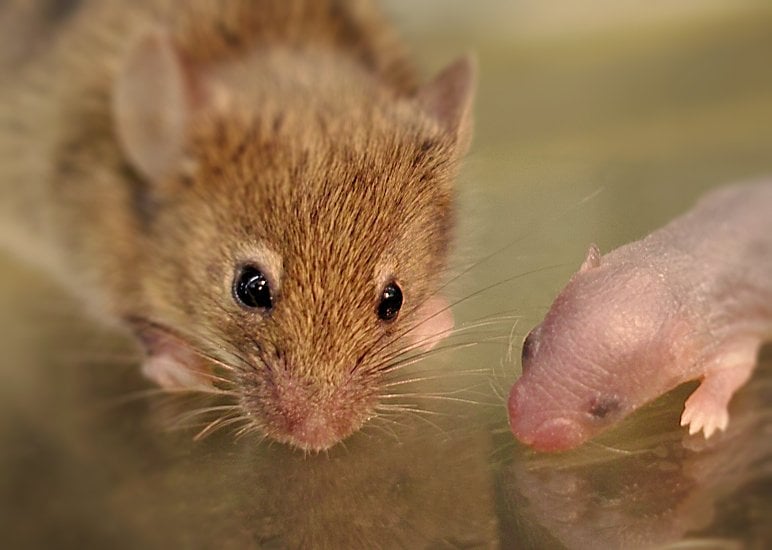 A research team describes the entire network of brain cells that are connected to specific motor neurons controlling whisker muscles in newborn mice. A better understanding of such motor control circuits could help inform how human brains develop, potentially leading to new ways of restoring movement in people who suffer paralysis from brain injuries, or to the development of better prosthetics for limb replacement.
Electrical stimulation using extradural electrodes—placed underneath the skull but not implanted in the brain, is a safe approach with meaningful benefits for patients with Parkinson's disease according to new research.
A new study finds that after a stroke, muscle synergies are activated in altered ways. Furthermore, those disruptions follow specific patterns depending on the severity of the stroke and the amount of time that has passed since the stroke. Distinctive patterns could allow doctors to develop better rehab programs for stroke patients.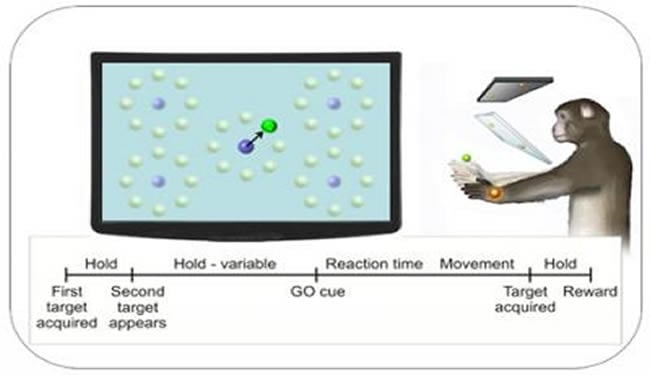 By decoding brain activity, scientists were able to 'see' that 2 monkeys were planning to approach the same reaching task differently - even before they moved a muscle.
You pick up your cell phone and dial the new number of a friend. Ten numbers. One. Number. At. A....
Chronic migraine sufferers saw significant pain relief after four weeks of electrical brain stimulation in the part of the brain...
Research from The University of Western Ontario is now looking beyond spinal cord injuries in patients to better understand what...