Analyzing scores obtained from cognitive tests, researchers believe they have developed a model which could detect early signs of dementia.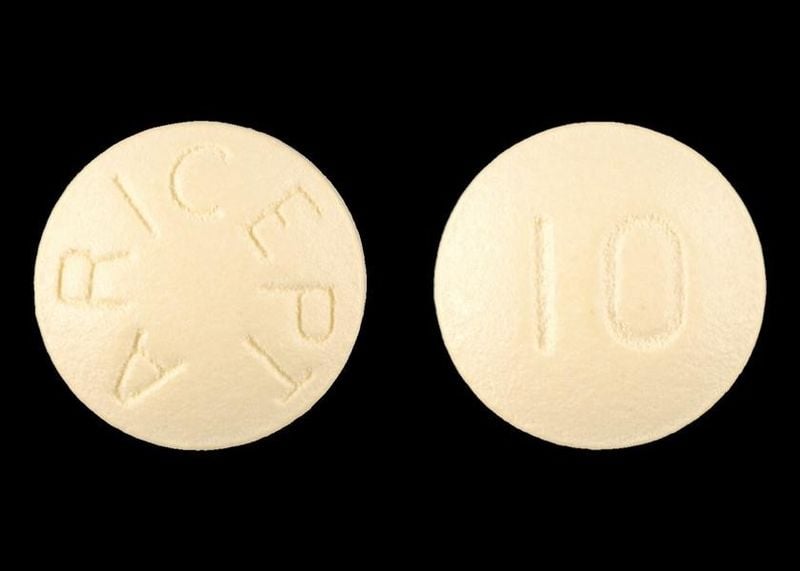 Cognitive enhancement drugs do not help improve cognition or function in the long term for patients with mild cognitive impairment, a new study shows.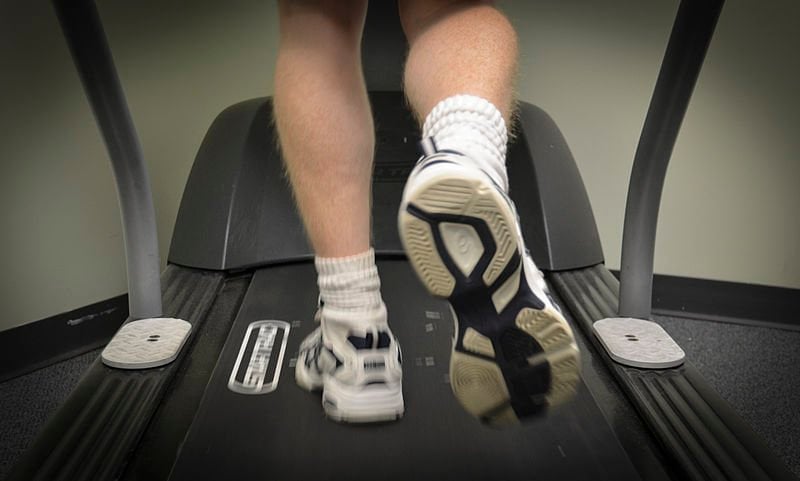 A new study suggests exercise could improve cognitive function in people at risk for Alzheimer's disease as it improves the efficiency of brain activity associated with memory.
A new study suggest that along with amyloid deposits, white matter hyperintensities may be a second necessary factor for the development of Alzheimer's disease.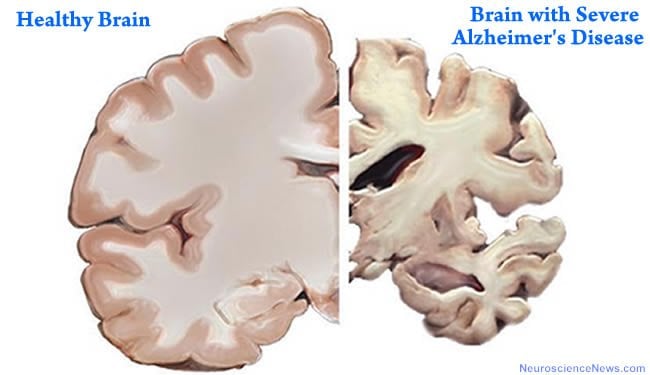 Investigators report on the development of imaging-based biomarkers that will have an impact on diagnosis before the Alzheimer's disease process is set in motion.
Scientists have taken a step toward developing a blood test for Alzheimer's, finding a group of markers that hold up in statistical analyses in three independent groups of patients.
Men may be at higher risk of experiencing mild cognitive impairment (MCI), or the stage of mild memory loss that...