Neuropsin is expressed in the hair follicles of mice and synchronizes the skin's circadian clock, independent of the brain or eyes.
In a groundbreaking finding, researchers have identified a new sensory organ under the skin that can detect pain as a result of impact or pinpricks. The organ comprises of glial cells with multiple long protrusions which collectively make up the mesh-like organ under the skin.
Mouse study reveals pain-sensing neurons also help fight skin infections and help prevent its spread. The findings suggest a new type of immunity.
Skin cells may hold the key to explaining why women are more prone to developing autoimmune diseases, such as lupus than men. Researchers found women have more VGLL3 in their skin cells than men. VGLL3 pushes the immune system into overdrive, resulting in the 'self-attacking' autoimmune response, the mouse study revealed. Findings strongly implicate VGLL3 as a pivotal catalyst in sex-based autoimmunity.
Using CRISPR gene editing techniques, researchers create modified skin grafts that rapidly degrade cocaine and reduce drug seeking behaviors in mouse models of addiction.
Inhibition of the P2X4 protein receptor in sensory neurons decreases sensitivity to touch, a new study reports. The findings could have implications for the development of new topical treatments for psoriasis and dermatitis.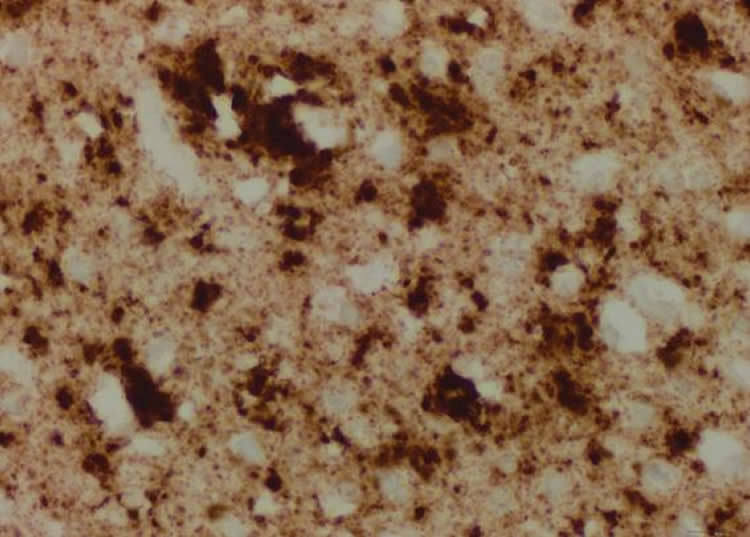 Researchers have detected a prion protein associated with CJD on the skin of almost two dozen people who died from the disease. The findings raise questions as to whether transmission of the disease via skin transplantation may be possible, and whether a simple skin test could detect the disease.
Researchers look at how sensory organs in the skin work, The findings may help solve certain sensory pain disorders.
Researchers have developed a new soft robotic hand with numerous embedded fiber optic sensors and a new type of stretchable optical sensor. They believe incorporating the stretchable optical material into the hand could help provide more feedback.
Using a specially designed vibrotactile display mounted around the waste, researchers study how people use vibrotactile cues to navigate unfamiliar surroundings.
Compared to our other senses, scientists don't know much about how our skin is wired for the sensation of touch....