Researchers have identified 16 DNA regions associated with epilepsy. Eleven of the regions are newly identified.
SCN2A, a gene commonly associated with intellectual ability, plays an essential role in memory formation and replay, a new study reports.
Researchers explore the role postzygotic mosaic mutations play in the development of autism spectrum disorders.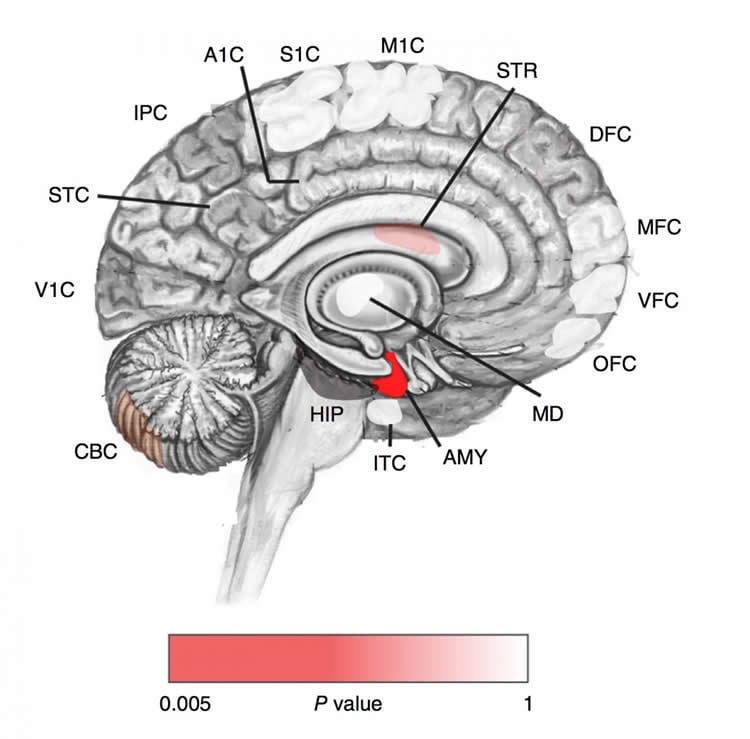 A study in Nature Neuroscience reveals mutations that occur after conception could play an important role in autism. The study reports post-zygotic mutations occur disproportionately in genes expressed in the amygdala in those on the autism spectrum.