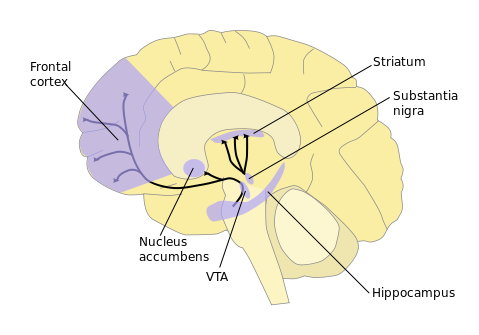 Researchers identify circuitry in the brain which drives compulsive drinking in rats, and likely plays a similar role in humans.
A new study shows that the GLT1 protein plays a critical role in the craving for cocaine which develops after only a few days of cocaine use. However, exposure to ceftriaxone, an antibiotic used to treat meningitis, decreases cocaine cravings.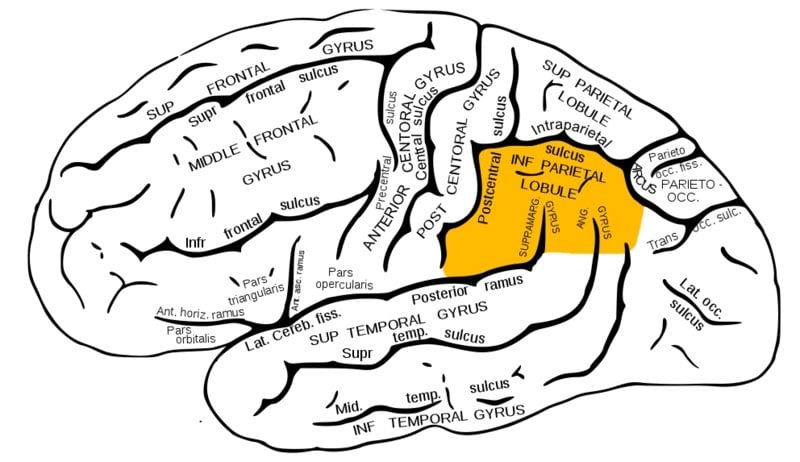 Using neuroimaging technology, researchers note increased activity in areas of the brain associated with empathy in subjects who underwent compassion training.
Targeting the nucleus accumbens by using deep brain stimulation could modify specific eating behaviors linked to weight changes and obesity, a new study suggests.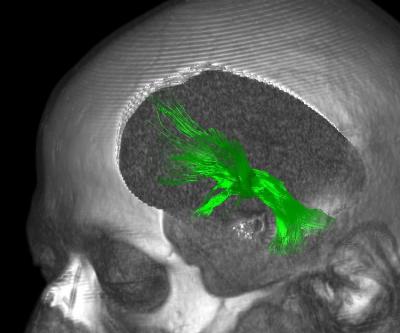 Researchers implanted pacemaker electrodes into the medial forebrain bundle of patients suffering from major depression and performed deep brain stimulation. In a matter of days, in six out of seven patients, symptoms such as anxiety, despondence, listlessness and joylessness had improved considerably.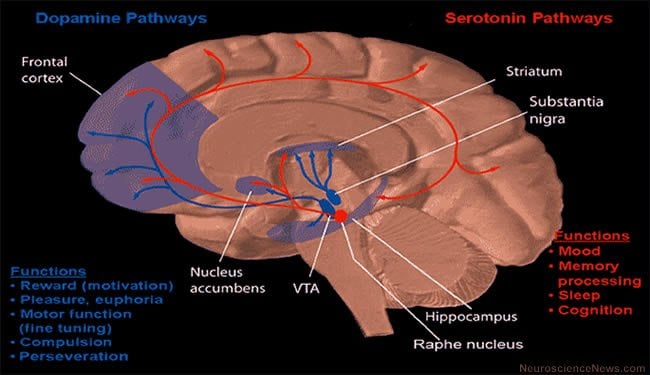 Researchers discovered cocaine causes cells within the nucleus accumbens to boost the production of two specific proteins linked to addition and learning. Understanding addiction on a molecular level could lead to future developments for new treatments.
Scientists have laid bare a novel molecular mechanism responsible for the major depression symptom, anhedonia, the loss of the ability to experience pleasure. The brain circuit involved in this newly elucidated pathway is largely identical between rodents and humans, upping the odds that the findings point toward new therapies for depression and other disorders. Additionally, opinion leaders hailed the study's inventive methodology, saying it may offer a much sounder approach to testing new antidepressants.
Researchers were able to predict, with 85 percent accuracy at the beginning of the study, which participants would go on to develop chronic pain based on the level of interaction between the frontal cortex and the nucleus accumbens.
UCSF Gallo scientists show that drinking releases brain endorphins Drinking alcohol leads to the release of endorphins in areas of...