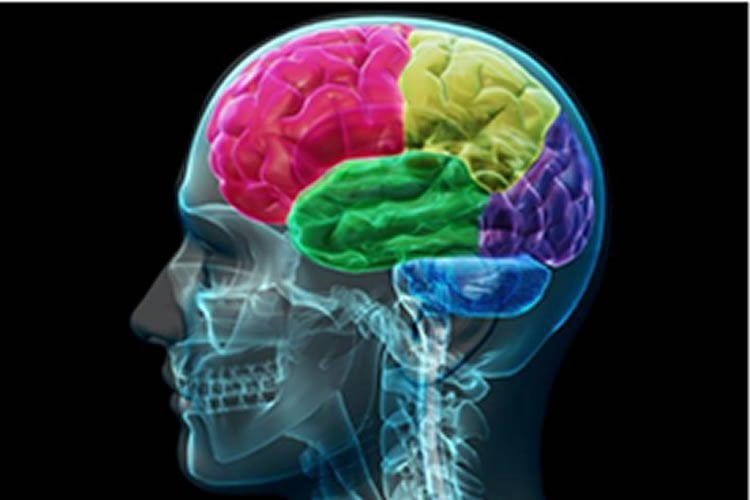 A new study reveals those with a better working memory tend to get bored of experiences more quickly. The study could have implications for consumers and marketers in maintaining interest in their products.
Researchers propose four new human rights laws that could help protect against exploitation and privacy loss in the age of neurotechnology.
Could you draw or pick out the Apple logo from memory? It turns out only 1 in 85 test participants can.
MIT's Innerscope Research uses a range of neuroscience tools to explore the connections between media and the consumer.
Researchers report they've pinpointed the precise location in the human brain, called the ventromedial prefrontal cortex, that controls belief and doubt, and which explains why some of us are more gullible than others.
MRI images show what the brain looks like when you do something you know you shouldn't. New pictures from the...
Our baseline level of distrust is distinct and separable from our inborn lie detector. Fool me once, shame on you....
Several specific regions of our brains are activated in a two-part process when we are exposed to deceptive advertising, according...