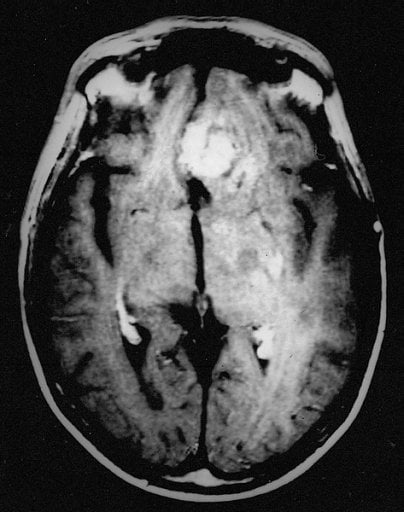 Researchers discover stem cells from a patient's own fat could potentially deliver new treatments directly to the brain after the removal of a glioblastoma, the most common form of brain cancer.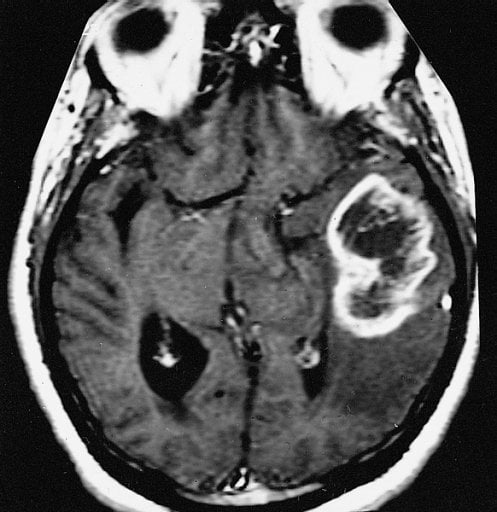 A new study discovers molecular pathways that could lead to new targeted therapies which may potentially treat Glioblastoma, the most common and lethal form of brain cancer in adults.
In a study published in Neuro-Oncology, researchers at Mayo Clinic identify an important association between the naturally occurring enzyme Kallikrein 6, also known as KLK6, and glioblastoma multiforme tumors.
Scientists have long believed that glioblastoma multiforme, the most aggressive type of primary brain tumor, begins in glial cells that make up supportive tissue in the brain or in neural stem cells. Researchers found that the tumors can originate from other types of differentiated cells in the nervous system, including cortical neurons.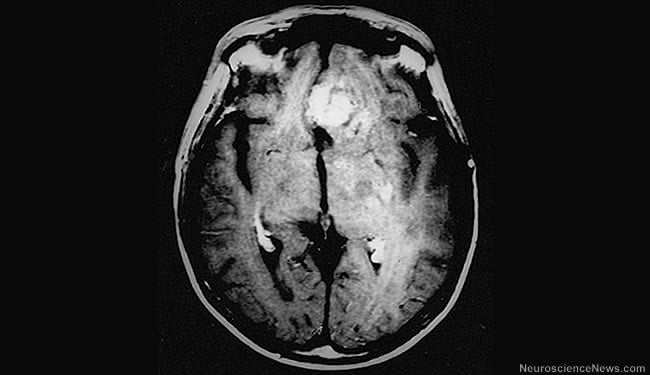 When aggressive, malignant tumors appear in more than one location in the brain, patient survival tends to be significantly shorter than when the disease starts as a single tumor, even though patients in both groups undergo virtually identical treatments, according to research at Cedars-Sinai Medical Center's Maxine Dunitz Neurosurgical Research Institute.
"We identified a subset of brain tumor cells that are slower growing or remain at rest, and appear to be the source of cancer recurrence after standard therapy in which the drug temozolomide is given to stop the tumor's growth," said Dr. Luis Parada. "Current therapy targets fast-growing tumor cells but not those responsible for new tumors. To the best of our knowledge, this is the first identification of a cancer stem-like cell in a spontaneously forming tumor inside a mammal."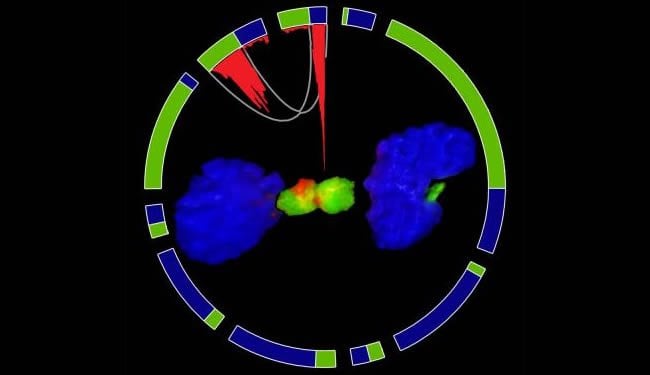 Researchers discovered that some cases of glioblastoma, the most common and aggressive form of primary brain cancer, are caused by the fusion of two adjacent genes. The study also found that drugs that target the protein produced by this genetic aberration can dramatically slow the growth of glioblastomas in mice.
New research from the University of Wisconsin-Madison explains why the incurable brain cancer, glioblastoma multiforme (GBM), is highly resistant to...
Study is first to show feasibility and efficacy of a new use for autologous stem cell transplant. For the first...
Researchers at UT Southwestern Medical Center have developed what they believe to be the first clinical application of a new...