Glioblastmoa brain cancer patients who received an experimental vaccines in combination with chemotherapy showed improved suitability and tolerated the treatment well, a new study reports.
Researchers report differences in the cerebellum and pons could increase risk for multiple forms of mental illness.
A new study reports highly creative people appear to have more connections between their brain hemispheres.
A new study pinpoints the brain area responsible for forming direct links between environmental stimuli and enhanced focus.
A new study reports chimps are more likely to select mates whose genetic makeup differs most from their own.
A strain of a bacteria commonly associated with food poisoning could prove an unlikely ally in the battle against glioblastoma brain cancer, a new study reports.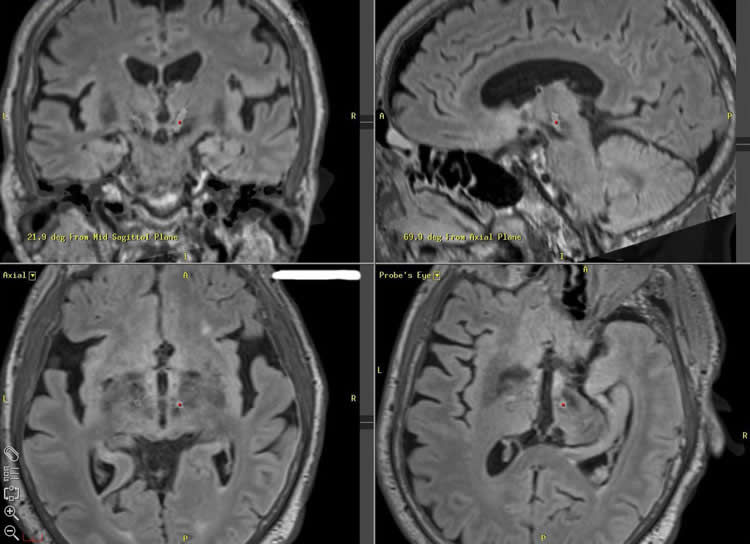 Researchers have optimized deep brain stimulation patterns with the help of a new computer algorithm, to help conserve energy and reduce the need for replacement batteries in those with DBS implants.