A new study identifies a possible biomarker for predicting whether preterm infants are at risk for developing motor developmental problems.
A new study finds that between ages 3 and 10, children with ASD exhibit distinct brain chemical changes which differ from children with developmental delays and those considered to undergo typical neurodevelopment.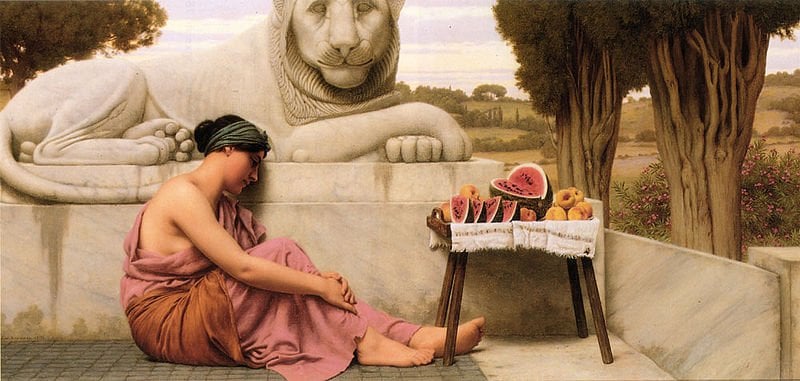 A study shows for the first time that certain nutrients may play an underlying role in short and long sleep duration and that people who report eating a large variety of foods; an indicator of an overall healthy diet, had the healthiest sleep patterns.
Researchers discovered a new group of nerve cells that regulate processes of learning and memory. These cells act as gatekeepers and carry a receptor for nicotine, which can help explain our ability to remember and sort information. The newly discovered gatekeeper nerve cells, also called OLM-alpha2 cells, provide an explanation to how the flow of information is controlled in the hippocampus.
A clinical trial of an Alzheimer's disease treatment developed found that the nutrient cocktail can improve memory in patients with early Alzheimer's. The mixture appears to increase the number of dendritic spines and therefore some synapses.
What is usually seen as pathology may aid survival of the species. Worrying may have evolved along with intelligence as...