Summary: A new small scale study reveals psilocybin appears to have a beneficial effect for chronic migraine sufferers.
Source: Neuroscience News
A small-scale study conducted by researchers at Yale University reveals psilocybin, a naturally occurring psychedelic compound in "magic mushrooms", appears to be effective in the treatment of migraine disorders.
Previous studies have shown psilocybin to show promise in the treatment of migraines and cluster headaches, but most of the results have been anecdotal. This is the first study to compare the effects of psilocybin and a placebo for the treatment of chronic migraine.
Ten participants were involved in this study. All subjects were required to monitor their headaches for two weeks and complete a "migraine diary" prior to the start of the study. During the double blind study, participants were given either a placebo or low dose of psilocybin during two sessions, two weeks apart.
Compared the the participants in the placebo group, those administered psilocybin treatments reported a significant decrease in migraine days one week after the first session.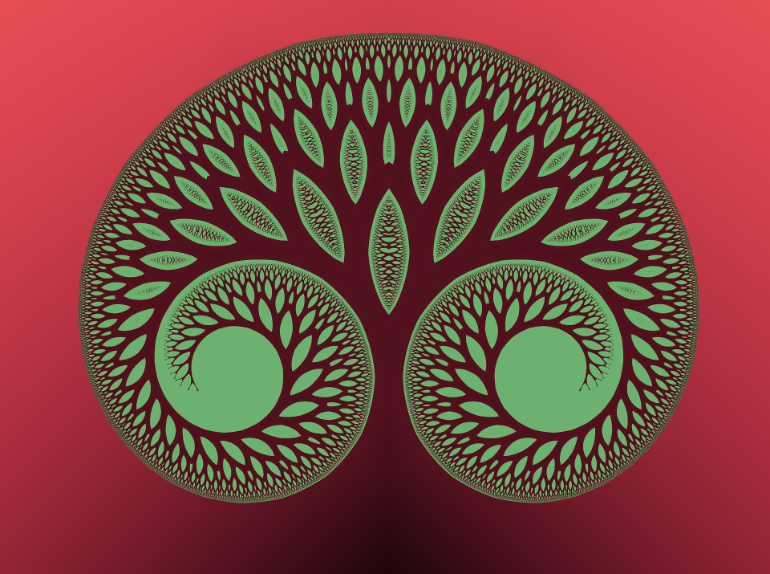 Researchers reported none of the participants experienced adverse effects or problems with withdrawal following psilocybin treatments, and the drug was well tolerated.
While researchers say more studies are required to fully assess the potential of psilocybin as a treatment for migraine, they report there appears to be a beneficial therapeutic effect of the drug after a single exposure.
About this migraine research news
Source: Neuroscience News
Contact: Press Office – Neuroscience News
Image: The image is in the public domain
Original Research: Closed access.
"Exploratory Controlled Study of the Migraine-Suppressing Effects of Psilocybin" by Emmanuelle A. D. Schindler, R. Andrew Sewell, Christopher H. Gottschalk, Christina Luddy, L. Taylor Flynn, Hayley Lindsey, Brian P. Pittman, Nicholas V. Cozzi & Deepak C. D'Souza . Neurotherapeutics
---
Abstract
Exploratory Controlled Study of the Migraine-Suppressing Effects of Psilocybin
While anecdotal evidence suggests that select 5-hydroxytryptamine 2A (5-HT2A) receptor ligands, including psilocybin, may have long-lasting therapeutic effects after limited dosing in headache disorders, controlled investigations are lacking. In an exploratory double-blind, placebo-controlled, cross-over study, adults with migraine received oral placebo and psilocybin (0.143 mg/kg) in 2 test sessions spaced 2 weeks apart. Subjects maintained headache diaries starting 2 weeks before the first session until 2 weeks after the second session. Physiological and psychological drug effects were monitored during sessions and several follow-up contacts with subjects were carried out to assure safety of study procedures. Ten subjects were included in the final analysis. Over the 2-week period measured after single administration, the reduction in weekly migraine days from baseline was significantly greater after psilocybin (mean, − 1.65 (95% CI: − 2.53 to − 0.77) days/week) than after placebo (− 0.15 (− 1.13 to 0.83) days/week; p = 0.003, t(9) = 4.11). Changes in migraine frequency in the 2 weeks after psilocybin were not correlated with the intensity of acute psychotropic effects during drug administration. Psilocybin was well-tolerated; there were no unexpected or serious adverse events or withdrawals due to adverse events. This exploratory study suggests there is an enduring therapeutic effect in migraine headache after a single administration of psilocybin. The separation of acute psychotropic effects and lasting therapeutic effects is an important finding, urging further investigation into the mechanism underlying the clinical effects of select 5-HT2A receptor compounds in migraine, as well as other neuropsychiatric conditions. 
Clinicaltrials.gov: NCT03341689