Brain Cancer
Brain Cancer research articles are listed. Brain cancer news covers topics such as diagnosis, brain tumors, chemotherapy, gamma knife technology, brain cancer treatments, glioblastomas, stem cell research, neurosurgery, medicine, genetics, neurology, and other brain research.
Newly released map of glioblastoma brain cancer could help researchers find new cures for deadly disease.
Myeloid cells can suppress the immune response, allowing breast cancer cells to metastasize in the brain and form secondary tumor sites.
A small molecule, 6-thio-dG, may provide a new approach to treating currently untreatable pediatric brain cancers, researchers report.
Researchers report preoperative nTMS analysis of motor areas improves patient prognosis for malignant brain tumors.
A metabolite has been identified that can predict whether people with PTEN mutations will develop cancer or ASD.
Discovery could pave the way to developing new treatments to target glioblastoma brain cancer.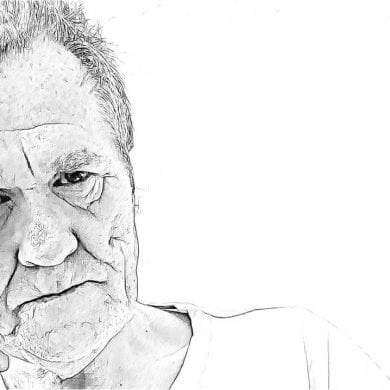 Cancer patients with vitamin D deficiency under palliative care reported a decreased need for opioids to control pain and reduced symptoms of fatigue when given vitamin D supplementation.
Understanding glioblastoma at the genetic, molecular level Glioblastoma is the most common and most lethal form of brain tumor in...
Researchers report the antidepressant drug Rolipram could be used to effectively treat medulloblastoma brain cancer.