Artificial Intelligence
Artificial Intelligence articles involve programming, neural engineering, artificial neural networks, artificial life, a-life, floyds, boids, emergence, machine learning, neuralbots, neuralrobotics, computational neuroscience and more involving A.I. research.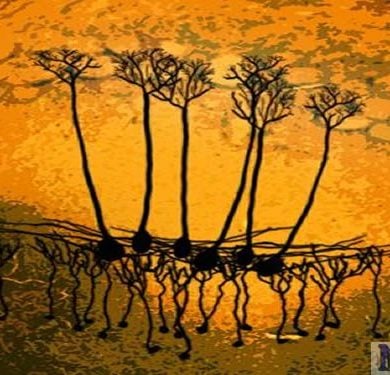 There are billions of neurons in the brain and at any given time tens of thousands of these neurons might...
Read More
Neurobiology research combining laser scanning and electron microscopy, novel neuroimaging techniques and neural network modeling is providing new insight into how real neural circuits may behave.
Read More