Study demonstrates the importance of a specific type of connection between neurons and may also explain how ketamine shows promise in treating depression.
Researchers have identified a novel neural network in fruit flies that converts external stimuli of varying intensity into decisions about whether to act.
Neuroimaging reveals our brains combine information from different categories of sensory information to drive abstract knowledge.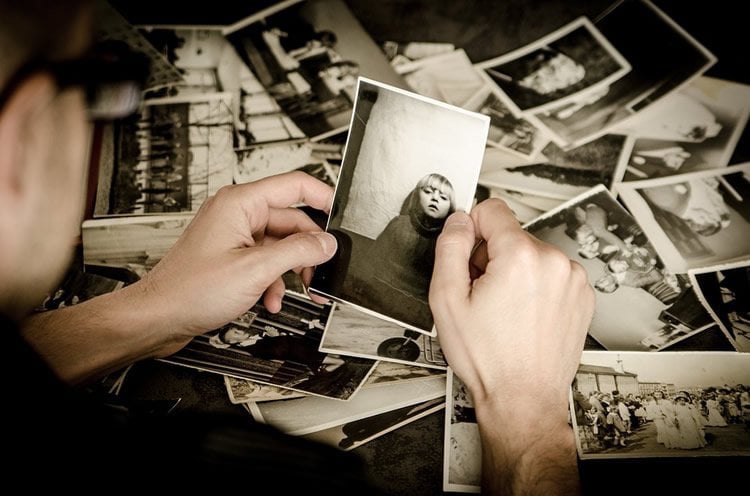 Researchers investigate why two people who experience the same event often have different memories of what occurred.
JHU researchers investigated the mindsets of Olympians. The brain activity of medal contenders reveals who will choke under pressure, and who will keep their cool.
Microscopy technology allows researchers to discover new connections in brain areas associated with memory and learning in fruit flies.
Researchers have developed a new version of the classic Mirror Box Illusion to help better understand how the brain processes multiple sensory inputs to perceive our bodies and environment.
A new study reports the elephantnose fish utilizes both its eyes and electrolocation to explore objects in its environment.
Researchers report some with Parkinson's disease could have a form of impaired decision making that may contribute to the movement problems associated with the disease.