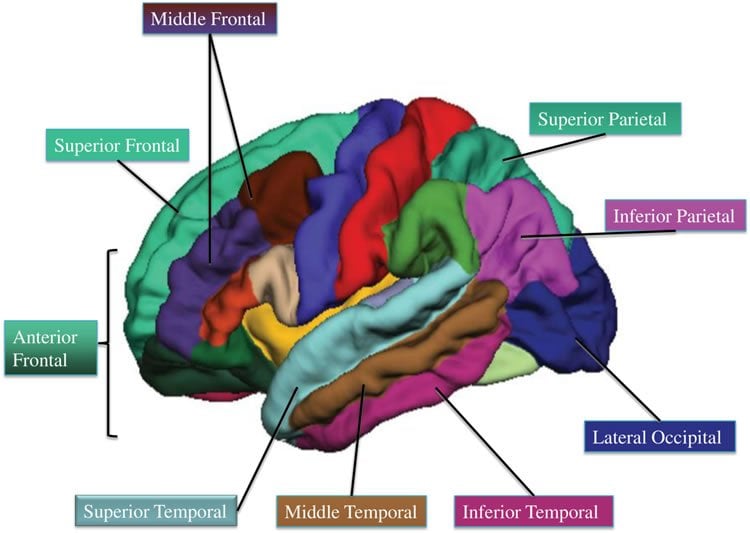 A new study links better math skills in children with cardiorespiratory fitness and associated gray matter thinning.
A new study reports researchers have identified a link between academic achievement, parental income and cortical thickness in children.
Researchers track the electrical activity in the brains of people who alternately imagined scenes or watched real scenes on video.
Researchers 'rediscover' a neural pathway and provide new analytical tools which allow for easy identification of the brain structure.
A new neuroimaging study examines the brain networks which control the use of tools and other utensils.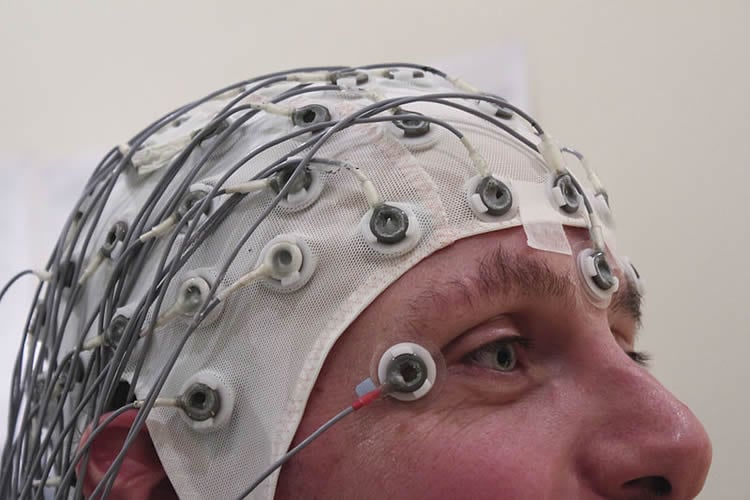 A new EEG study illustrates how fear arises in the brain when people are exposed to threatening images.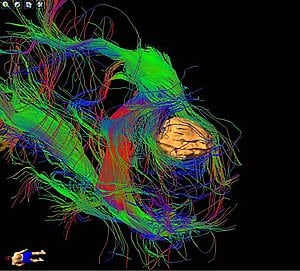 A new neuroimaging technique allows neurosurgeons to see neural connections prior to surgery, thus preserving and protecting the brain's critical functions when operating.
When people close their eyes, they can form mental images of things that exist only in their minds. Neuroscientists studying...