Through a combination of genetic and psychological testing, researchers have identified factors that mitigate against PTSD. In combat, soldiers who avoided threats were more likely to develop PTSD as a result of traumatic experiences, the study found.
A new skill artificial intelligence app for smart speakers like Google Home and Amazon Echo can detect the gasping sounds of agonal breathing and call for help. The AI can detect breathing events with 97% accuracy from up to 20 meters away.
A paralyzed person is expected to make the first kick in the World Cup this year, thanks to a new brain controlled exoskeleton with a sense of touch, designed by researchers at TUM.
A newly developed reparative hydrogel, which researchers are dubbing "brain glue", protects against loss of brain tissue following a TBI and can aid in functional neural repair.
A test that uses images of cats and dogs may prove to be a quick and effective method of predicting which patients in early stages of Parkinson's disease will develop dementia.
Anthracycline based chemotherapies could have greater negative effects on cognition than nonanthracycline treatments for breast cancer survivors, a new study reports.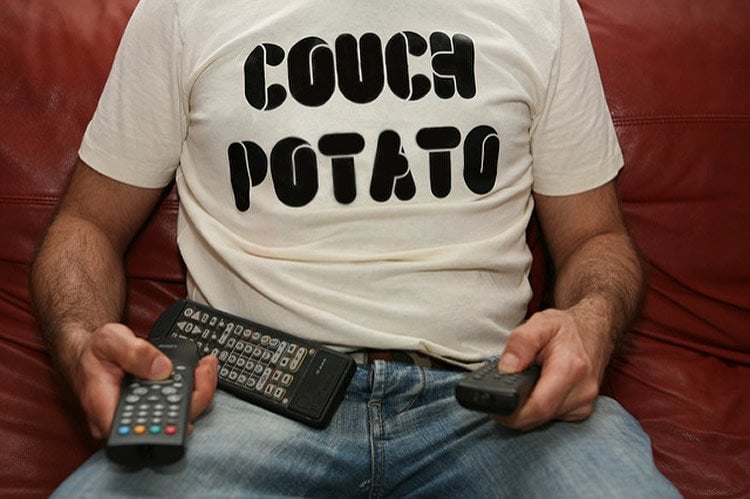 According to a new study, poor physical fitness in middle age may be linked to lower brain volume in later life.
Findings could help in the development of treatments to prevent brain inflammation associated with Alzheimer's disease.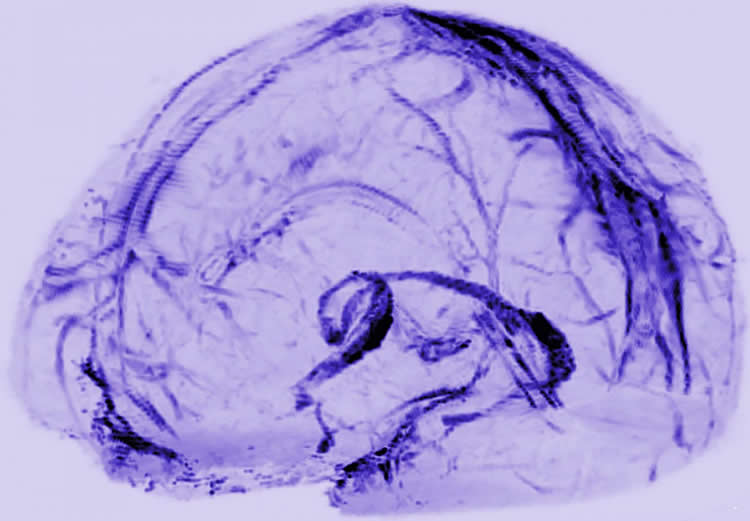 A new study in eLife provides evidence that our brains may drain waste via our lymphatic vessels. The vessels may act as a 'pipeline' between the brain and immune system. Researchers say the findings could alter the way we think about how the brain and immune system inter-relate.