Aging may alter neural processes for remembering continuous real-world experiences and segmenting memories.
Read More
Analyzing nasal discharge could be a new tool in diagnosing and monitoring the progression of Alzheimer's disease. Researchers found certain Alzheimer's related proteins can be detected in nasal discharge.
Read More
Cannabidiol (CBD) increases cerebral blood flow to areas of the brain associated with memory processing, specifically the hippocampus. The findings identify a potential mechanism for the use of CBD to treat disorders associated with altered memory processing, including Alzheimer's disease, PTSD, and schizophrenia.
Read More
Twice daily vitamin D supplementation reduces symptoms of vertigo for those suffering BPPV.
Read More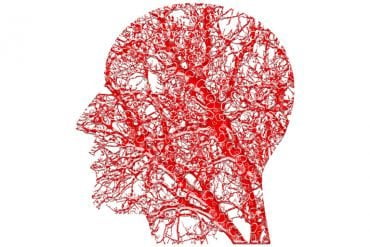 DHA treatment reduced the size of the damaged brain area and initiated a repair mechanism in animal models of stroke. DHA affected the levels of MANF and TREM2, two proteins critical for communication between brain cells.
Read More
Researchers implanted specialized neural stem cell grafts directly into mice with spinal cord injuries. As the grafts grew, they integrated with and mimicked the animal's existing neural network.
Read More
An implantable, wireless brain-computer interface device can help improve the functional independence of those living with paralysis, a new study reports.
Read More
Study provides evidence of gut dysbiosis associated with Huntington's disease. Some of the gut measures were associated with disease symptoms such as movement and cognitive impairment. The findings could provide a new avenue of treatment for the neurodegenerative disease.
Read More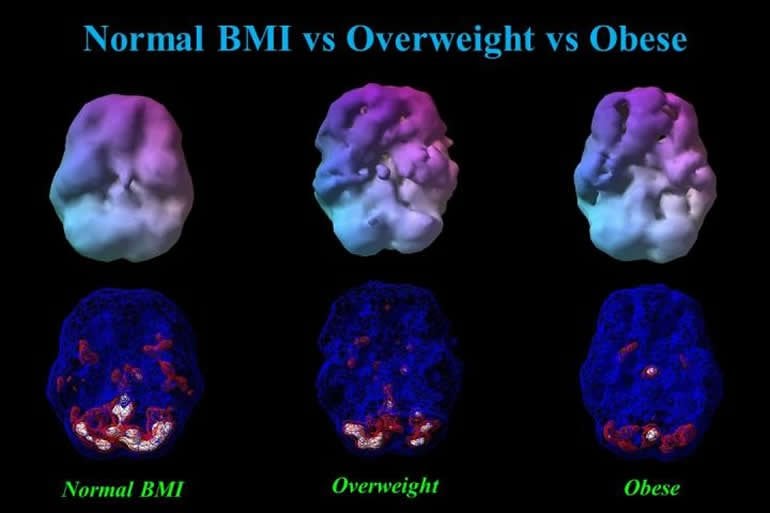 Obesity and higher body mass are linked to decreased cerebral blood flow. Lower cerebral blood flow is associated with an increased risk of Alzheimer's disease and a range of psychiatric disorders.
Read More
Researchers have developed a blood test that looks at genetic markers to detect which babies who were deprived of oxygen at birth are at risk of developing neurodevelopment problems.
Read More