Researchers report transplanting altered neural stem cells into the brains of mice genetically engineered to exhibit symptoms of ALS, delayed the progression of the disease and extended lifespan.
Researchers report on how Schwann cells transform to play a more active role in neurogenesis following nerve injury.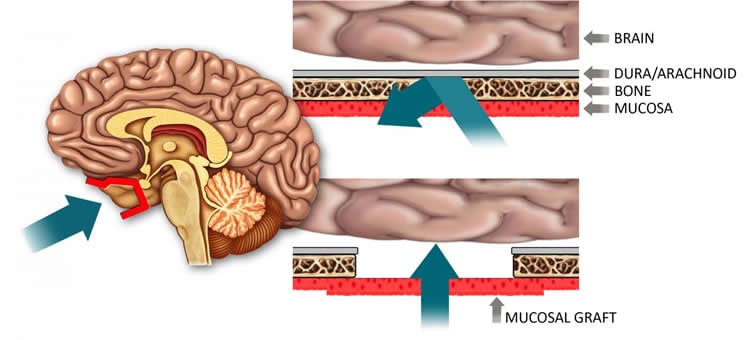 Researchers develop a new technique which allows drugs to be delivered across the blood-brain barrier.
Researchers have genetically modified white blood cells to produce GDNF and deliver it to the brain, a new study reports.