Researchers have identified a circuit within the brain that may be responsible for respiratory dysfunction and sudden death associated with Dravet syndrome.
Using purified botanical cannabidiol (CBD) to treat mouse models of Davet syndrome improved mortality and reduced behavioral symptoms associated with the condition.
Mice expressing a specific variant of the Scn1a gene associated with Dravet syndrome exhibited spontaneous seizures, disordered breathing and died prematurely.
Results from a phase 3 study reveal Cannabidiol (CBD) cuts seizures by almost 50% in children with Dravet syndrome.
Researchers shed light on the endocannabinoid system and report how cannabis is helping to provide relief to many with medical problems.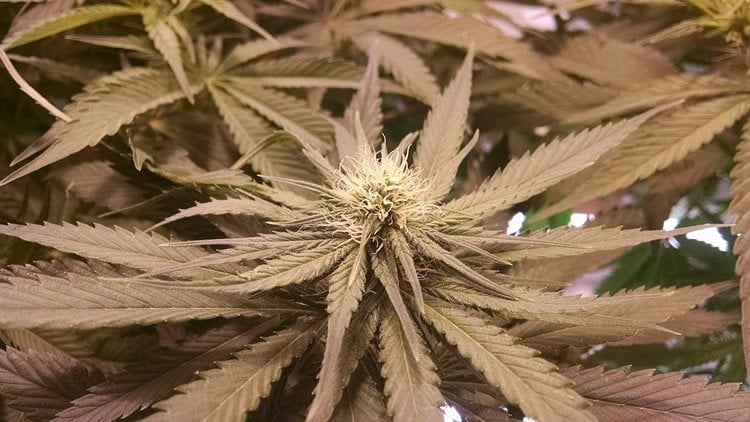 A new study reports a 39 to 46% reduction in seizures in children with Dravet syndrome and Lennox-Gastaut syndrome when given CBD based treatments.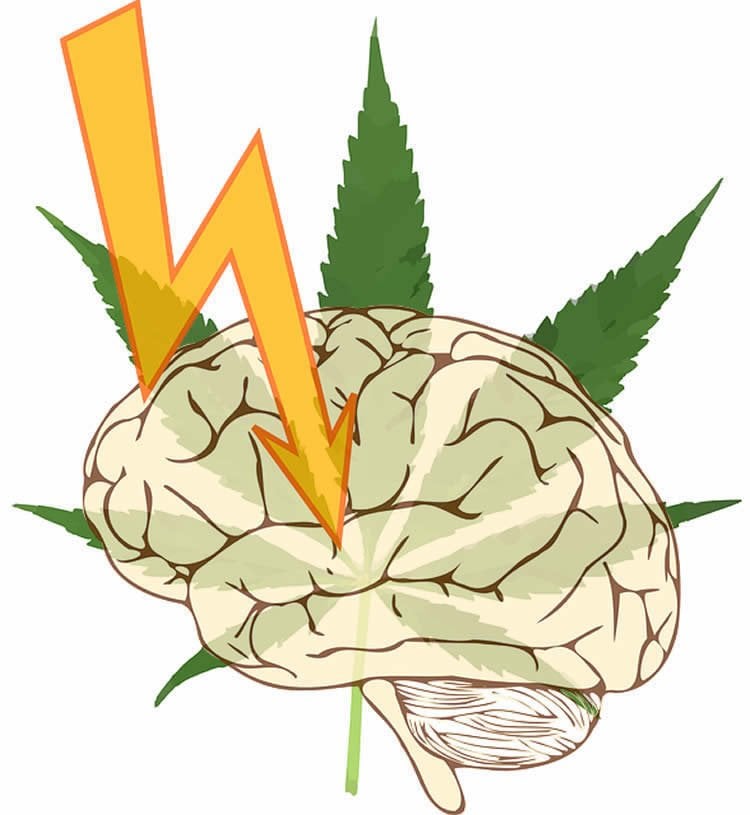 Researchers say a new cannabis derived drug, which is expected to receive full approval from the FDA this week, will be a vital intervention for children with Dravet Syndrome and Lennox-Gastaut syndrome.
Researchers provide further evidence that the cannabis compound, CBD, is effective at reducing seizures in people with epilepsy. The new study reveals CBD significantly reduced seizures in people with Lennox-Gastaut syndrome. Previously, the researchers demonstrated CBD was effective at seizure control in Dravet syndrome.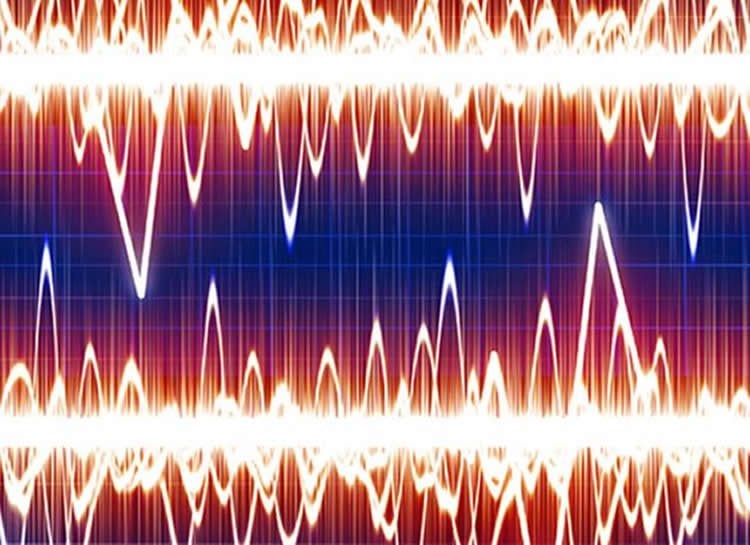 A new PNAS paper reports cannabidiol can help reduce epileptic seizures and improve social behaviors in children with Dravet syndrome.