Researchers use a wireless electrical device to stimulate deep brain areas and provide relief for chronic pain.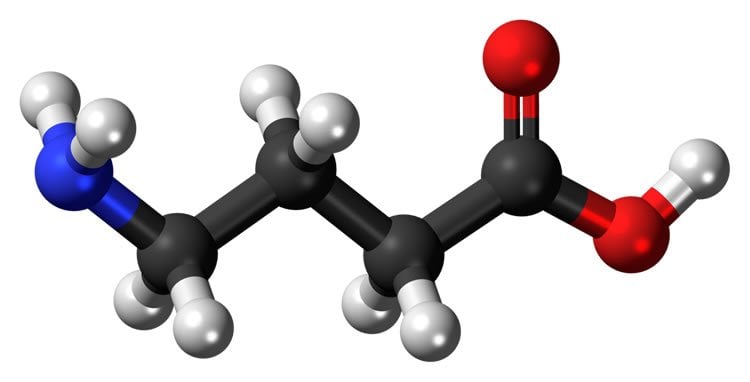 Researchers have uncovered a neurological mechanism that may contribute to the reduction of chronic pain.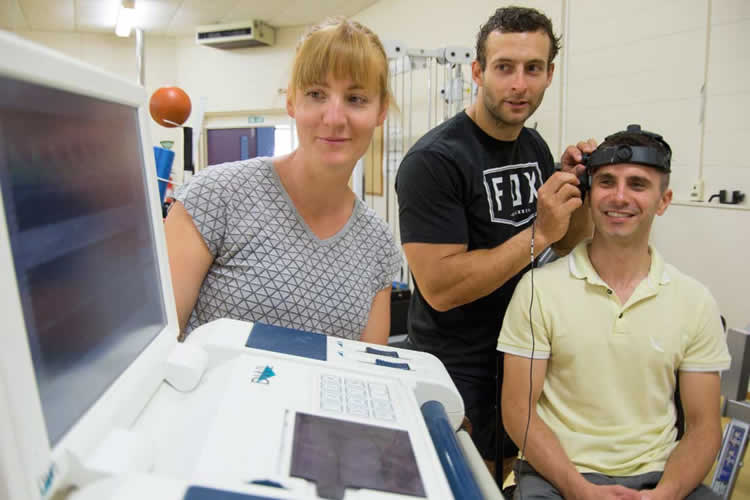 A new study sheds light on the role dehydration can play in pain perception and cerebral blood flow.
According to a new report, long term use of opioid for pain can increase the risk of patients developing depression.
Drug combination targets brain circuits in the nucleus accumbens and completely eliminate chronic pain behavior.