Researchers were able to predict, with 85 percent accuracy at the beginning of the study, which participants would go on to develop chronic pain based on the level of interaction between the frontal cortex and the nucleus accumbens.
The findings in fruit fly larvae demonstrate the first known function for the sensory neurons and provide insights that could broaden the understanding of chronic pain syndromes in humans.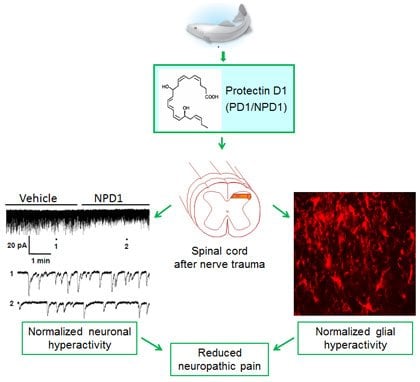 A new study suggests a natural derivative found in fish oil has potential for treating chronic pain and neuropathy.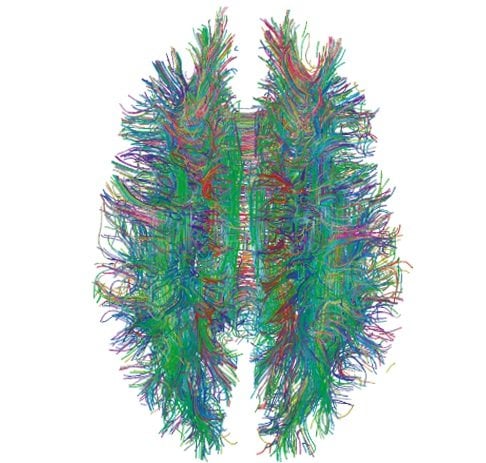 Brain structure abnormalities could predispose people to chronic pain following a lower back injury, researchers suggest.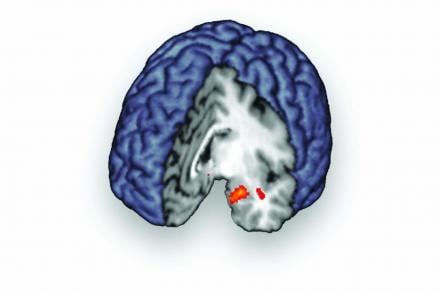 Researchers find the opioid system responds to social rejection, not just physical pain.
Prisoners of war experience dysfunctional perception and regulation of pain many years after their release. Researchers believe this could be a result of torture they received while incarcerated.
People suffering from chronic pain pay more attention to pain related words than those who are pain free, a new study reports.
A white paper from the NIH reports little to no evidence for the effectiveness of opioid drugs in treating long term chronic pain.