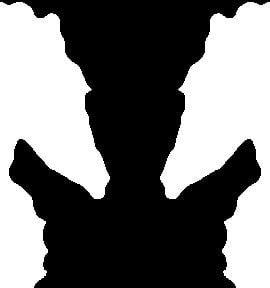 According to a new study, the brain processes and understands visual inputs that we might not consciously perceive.
A new study reports our brains fill in the color when we look at black and white images.
A new study sheds light on how the brain encodes objects with multiple features, a fundamental task for the perceptual system. Researchers suggest neurons that encode a certain feature, such as shape or color, fire in synchrony with neurons that encode other features of the same object.
The Who asked "who are you?" but Dartmouth neurobiologist Jeffrey Taube "where are you?" and "where are you going?" Taube is not asking philosophical or theological questions. He is investigating nerve cells in the brain that function in establishing one's location and direction.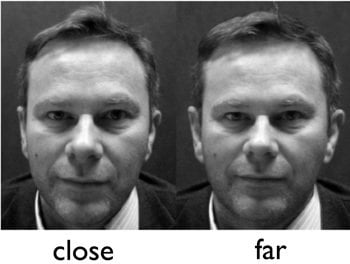 Caltech study shows that the distance at which facial photos are taken influences perception.
Have you ever wondered why you can remember things from long ago as if they happened yesterday, yet sometimes can't recall what you ate for dinner last night? A new study suggests it's because how much something means to you actually influences how you see it as well as how vividly you can recall it later.
New study finds visible teeth are key to identifying a face in a large group. Scientists have found new evidence...
When people close their eyes, they can form mental images of things that exist only in their minds. Neuroscientists studying...