Study reveals functional connectivity abnormalities in brain areas associated with reward processing, habit formation, and decision-making in those with substance use disorders and addiction.
Study reveals how specific tasks are distributed to different areas within the prefrontal cortex to help with decision-making processes.
Aggression toward members in an "outgroup" was associated with increased activity in areas of the brain associated with reward. Activity in the ventromedial prefrontal cortex impacted the level of aggression a person demonstrated against an outsider.
Researchers reveal the role the prefrontal cortex plays in emotional processing and emotional suppression.
Study reveals how the brain utilizes forward-thinking when we try to influence others or gain social control.
A new mathematical equation predicts which individuals will have more happiness and increased brain activity for intrinsic rather than extrinsic rewards. The approach can be used to predict personal preferences based on mood and without asking the individual.
White lies that are selfish in nature elicit increased activity in both the ventral and rostral medial prefrontal cortex.
Using characters from "Game of Thrones", researchers investigated what happens in the brain when people immerse themselves in fiction. The study found the more people became immersed in a story, the more they "became" the fictional character while reading. This was reflected in activity changes in the ventromedial prefrontal cortex, an area of the brain associated with thinking about one's self.
The ratio of GABA and glutamate affect long and short-term strategic decision-making in a different manner.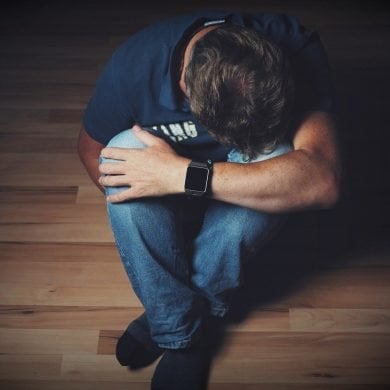 Higher pain intensity was linked to reductions in working memory ability and increased activity in the ventromedial prefrontal cortex.