A new computerized 'mirror game' has been shown to give more accurate diagnosis of schizophrenia than clinical interviews, a new study reports.
A new study in Scientific Reports finds evidence from MRI scans suggests Neanderthal derived genetic variations affect how the brains of modern humans work. Findings may shed light on specific deficits seen in ASD and schizophrenia, researchers believe.
Brain organoid study reveals multiple changes in brain cells during early embryonic development may contribute to schizophrenia later in life.
Researchers turn to 'psychics', people who claim to "hear voices" without a diagnosis of a mental illness, to help find out more about the auditory hallucinations those with psychosis face.
Researchers at UAB have developed an assessment test, that can be completed within 20 minutes, to assess the cognitive capabilities of those with Schizophrenia.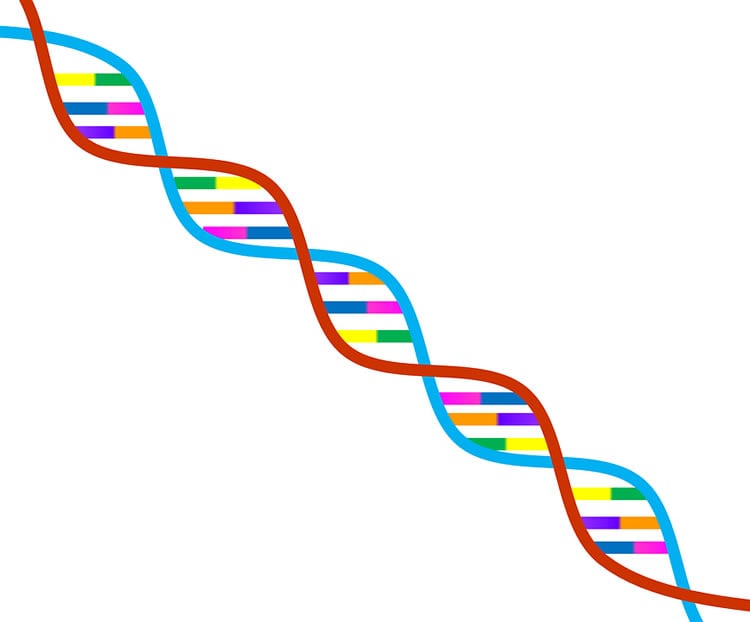 A study of more than 50,000 patients with bipolar disorder in 14 countries helped researchers identify 20 new genetic risk factors for bipolar disorder. Eight of the genes also had an association with an increased risk for schizophrenia. ASD and anorexia, it was discovered, also had genetic ties to bipolar depression.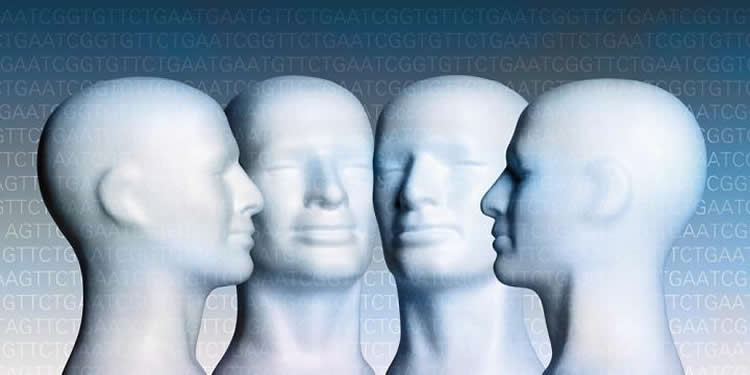 A new phenotype atlas assisted researchers in identifying 30 genes associated with an increased risk of developing schizophrenia. Single-cell RNA sequencing revealed an essential role for the transcription factor znf536 in the development of forebrain neurons associated with social behavior and stress.
Researchers have identified 35 genes associated with cannabis use. The study reports many of these genes are also associated with personality types, risk taking behavior, alcohol and tobacco use, and some psychiatric conditions.
A large risk genetic marker of schizophrenia has been discovered by scientists. The researchers found that a specific deletion at 3q29, which contains two genes already known to be associated with intellectual disabilities , PAK2 and DLG1, increased the odds of schizophrenia symptoms by nearly 17 times those with no deletion.
Researchers have identified 44 genetic risk factors for major depressive disorder. 30 of the variants are newly discovered. The team reports the genetic basis for MDD is shared with other psychological disorders and all humans carry some of the genetic risk factors identified.