A new study found altered cortical and subcortical networks in those with schizophrenia and their unaffected first-degree relatives. Findings suggest brain regions associated with a genetic predisposition to schizophrenia are partly separated from brain regions implicating neural abnormalities.
Neuroimaging reveals our brains combine information from different categories of sensory information to drive abstract knowledge.
Vasomotor symptoms, including hot flashes in postmenopausal women, may contribute to memory performance problems. Neuroimaging reveals hot flashes caused alterations in brain function during memory encoding and retrieval tasks, specifically within the hippocampus and prefrontal cortex.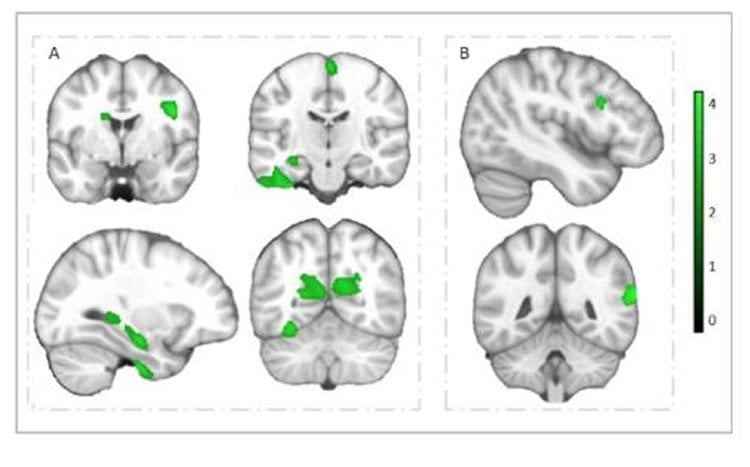 Researchers link physical fitness in children to increased gray matter volume in areas of the brain implicated in language processing and reading skills.
Memory decline that starts during middle age may be the result of changes in what information the brain focuses on when forming and retrieving memories.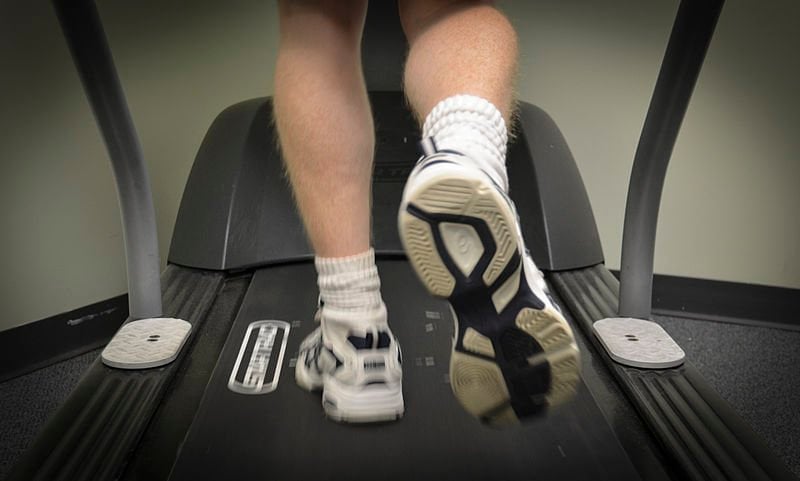 A new study suggests exercise could improve cognitive function in people at risk for Alzheimer's disease as it improves the efficiency of brain activity associated with memory.
Our baseline level of distrust is distinct and separable from our inborn lie detector. Fool me once, shame on you....