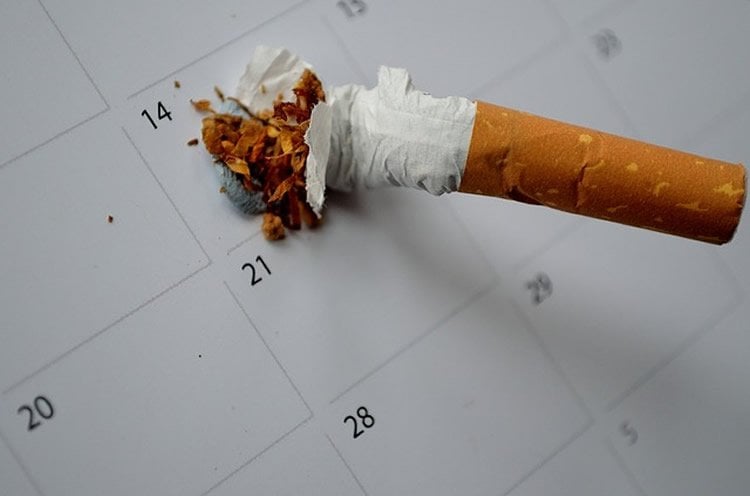 Researchers identify an aspect of brain activity that helps to predict the effectiveness of a reward-based strategy as motivation to quit smoking.
New research suggests the high relapse rate in smokers could be explained by diminished connectivity in key brain networks.
A new study hones in on one particular region of the zebrafish brain which could provide better understanding of the neural circuitry underlying nicotine addiction.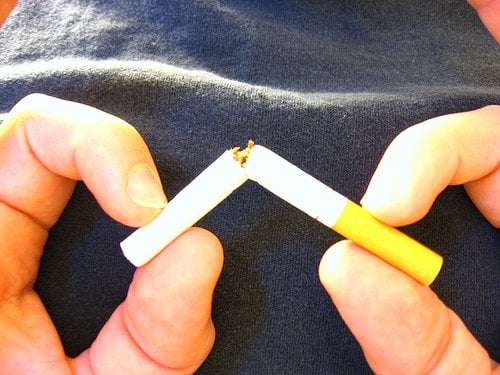 New research indicates mental illness could make the brain more susceptible to smoking and nicotine addiction.
Researchers discovered a new group of nerve cells that regulate processes of learning and memory. These cells act as gatekeepers and carry a receptor for nicotine, which can help explain our ability to remember and sort information. The newly discovered gatekeeper nerve cells, also called OLM-alpha2 cells, provide an explanation to how the flow of information is controlled in the hippocampus.
Have you ever wondered why some people find it so much easier to stop smoking than others? New research shows that vulnerability to smoking addiction is shaped by our genes.
Weill Cornell researchers develop novel antibody vaccine that blocks addictive nicotine chemicals from reaching the brain. Researchers at Weill Cornell...
Using a nicotine patch may help improve mild memory loss in older adults, according to a study published in the...
Innovative machine learning method anticipates neurocognitive changes, similar to predictive text-entry for cell phones, internet search engines At UCLA's Laboratory...
Smokers often gain weight when they quit. A new study in mice may help explain why. Scientists have pinpointed a...
It is widely known that smoking inhibits appetite, but what is not known, is what triggers this process in the...