Surfing improves the quality of life and overall mental well-being of patients who suffered a traumatic brain injury.
College football players are 5 times more likely to report cognitive impairment, 2.5 times more likely to experience recurrent headaches, and 65% more likely to have cardiovascular problems in their lifetime than their non-football playing peers. Additionally, mortality from brain and other nervous system cancers was 4 times higher in former college football players than the general population.
1 in 4 patients in vegetative states following server head trauma regained orientation, meaning they were able to recall who they were, their location, and the date, 12 months after their injury.
BPA and BPS, two common plasticizers found in everyday items such as water bottles and food packaging, impair communication between neurons in the brain.
Dysfunction in brain cells caused by low oxygen is caused by the same responder system that is intended to be protective.
Researchers have developed a blood test that looks at genetic markers to detect which babies who were deprived of oxygen at birth are at risk of developing neurodevelopment problems.
Researchers genetically engineered neurons to produce a newly developed, light-sensitive protein called SOUL. They then used optogenetic technology to shine a light through the skull and alter neural responses through an entire mouse brain.
Donepezil, a drug routinely administered to slow cognitive decline in Alzheimer's disease, shows promise in treating damage caused to the brain by adolescent alcohol exposure. The drug reverses neuroinflammation and neuron damage in rats exposed to alcohol during adolescence.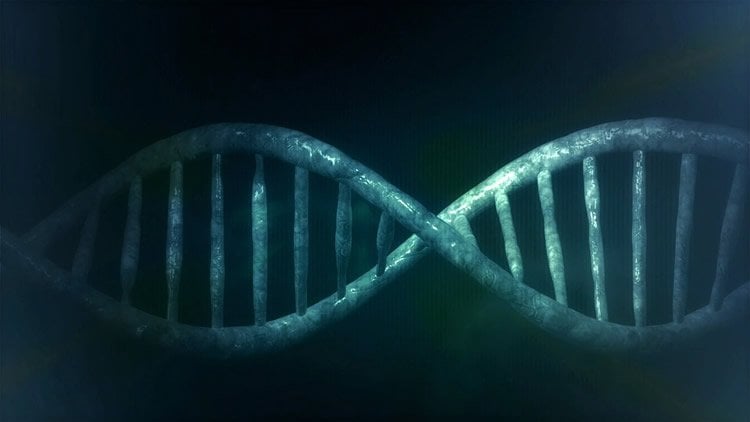 Researchers have made a significant breakthrough in restoring the ability to form lasting memories in older or damaged brains.
Researchers report a drug used to slow cognitive decline in Alzheimer's disease may help to reverse memory and learning problems in teens who binge drink.