Researchers discover motor functions are remapped through rehabilitative training following brain injury.
Researchers have developed a cost effective cooling device which helps lower a newborn's temperature. The treatment could help prevent brain damage if administered shortly after oxygen deprivation, which can occur during birth.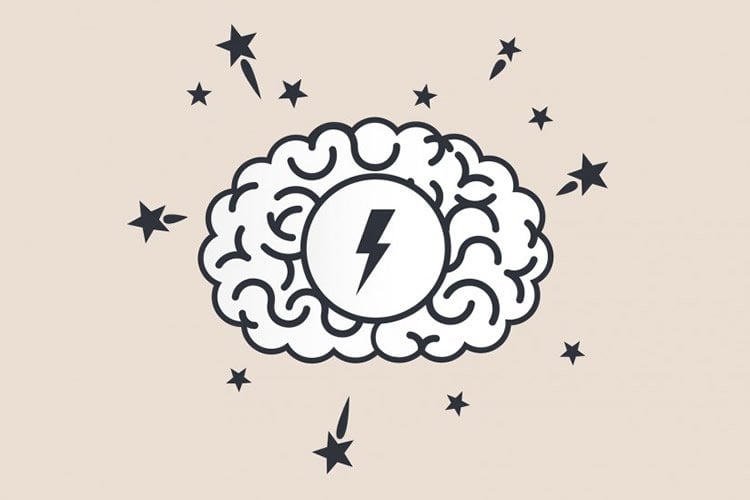 A new neuroprosthesis has been developed to bypass a damaged section of the hippocampus and provide a neighboring area with correctly translated memory. The device could help people with Alzheimer's disease or those who have problems with memory following brain injury.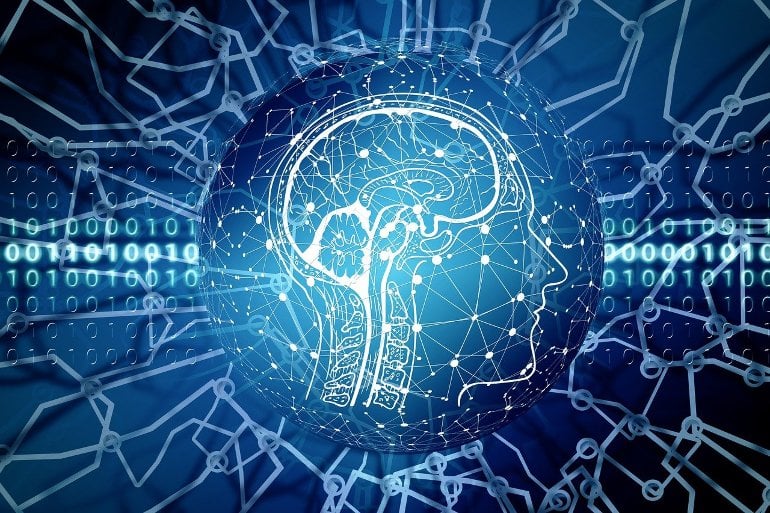 1 in 4 patients in vegetative states following server head trauma regained orientation, meaning they were able to recall who they were, their location, and the date, 12 months after their injury.
The Coma Science Group (CRCyclotron, University of Liège /Liège University Hospital), led by Dr Steven Laureys, has developed, along with...
For those with moderate-to-severe TBI, atrophy may be countered by participating in environmental enrichment, a new study suggests.
A new study reports TBI can disrupt the function of the glymphatic system, causing a build up of toxic proteins in the brain and accelerating neurodegeneration.
Researchers genetically engineered neurons to produce a newly developed, light-sensitive protein called SOUL. They then used optogenetic technology to shine a light through the skull and alter neural responses through an entire mouse brain.
Researchers make a key discovery which they believe could offer hope to stroke survivors and others with brain injuries.
Researchers note a considerable rise in the number of fall-induced traumatic brain injuries in elderly patients since the 1970's. Future studies are required to better understand the reasons for the increased numbers and provide effective interventions to prevent injury.