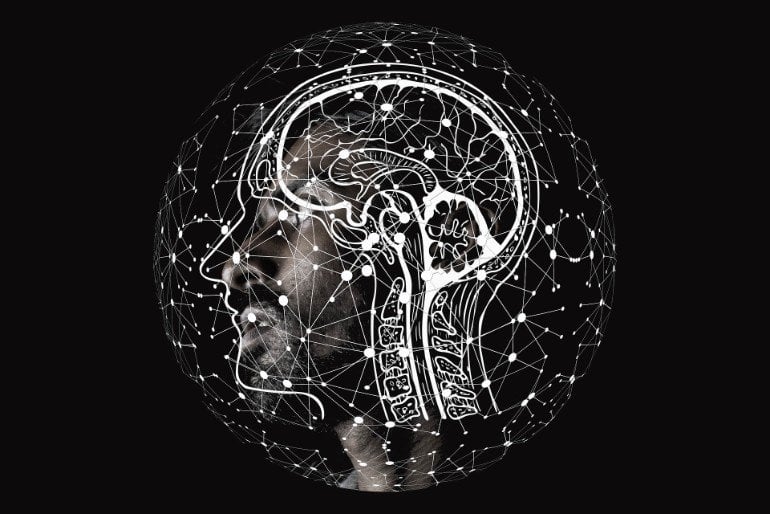 Dysfunction in brain cells caused by low oxygen is caused by the same responder system that is intended to be protective.
Researchers report a potential new drug may reduce the number of brain cells destroyed by stoke and also help repair them.
Surfing improves the quality of life and overall mental well-being of patients who suffered a traumatic brain injury.
Study Links PTSD to Hidden Head Injuries Suffered in Combat. Even when brain injury is so subtle that it can...
Researchers use an enhanced MRI approach to identify significant changes to the blood-brain barrier in professional football players following a concussion.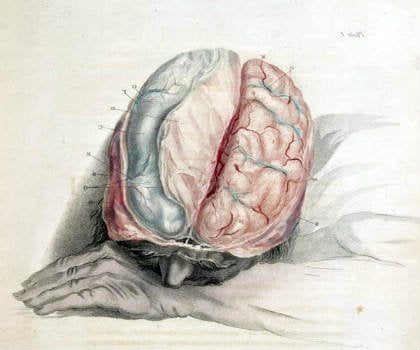 Administering a cocktail of amino acids to mice models of TBI, researchers improved sleep disturbances caused by the brain injuries.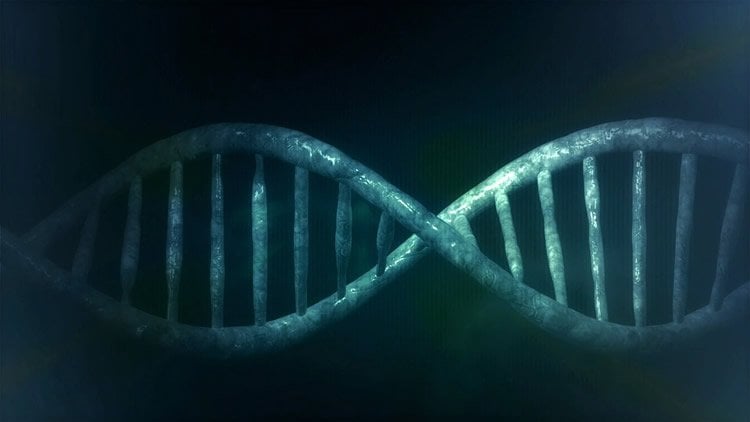 Researchers have made a significant breakthrough in restoring the ability to form lasting memories in older or damaged brains.
American Journal of Preventive Medicine publishes first national study of occupational fatalities Although traumatic brain injury (TBI) is one of...
A new study reports a molecule made from DHA can trigger the production of a protein that protects against free radicals.