A new study reports high blood pressure in middle age may lead to cognitive impairment and could be a risk factor for Alzheimer's disease.
A new study links higher resting blood pressure in younger men with later onset of OCD, schizophrenia and substance abuse problems.
Researchers report standard, intensive blood pressure treatments appear to be effective in the emergency treatment of acute intracerebral hemorrhage.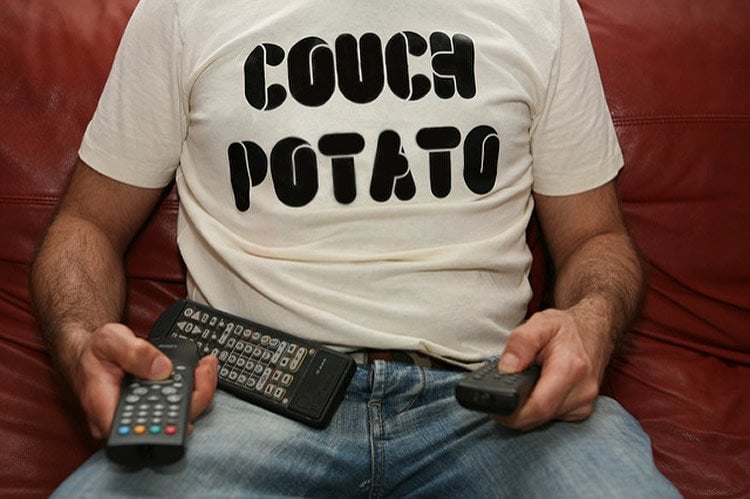 According to a new study, poor physical fitness in middle age may be linked to lower brain volume in later life.
According to a new study, people who get dizzy several minutes after standing up could be at risk of more serious conditions, or even death.
According to a new study, middle aged people with high pulse pressure are more likely to have biomarkers for Alzheimer's disease in their spinal fluid than those with lower pulse pressure.
Traumatized people who take a class of common blood pressure medications tend to have less severe post-traumatic stress symptoms, researchers...
Researchers at the University of California, San Diego and Veterans Affairs San Diego Healthcare System have shown that elevated pulse...