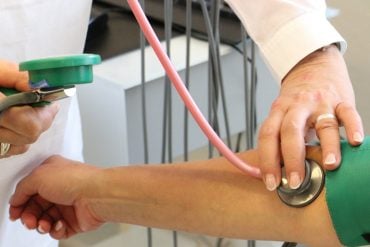 Results imply a linear relationship between blood pressure reduction and lower dementia risk in adults aged 69 and older.
Two drugs commonly prescribed to treat heart disease and angina, are well tolerated in stroke patients. Early indications suggest the treatments may help to improve blood vessel function in the arms and brain, and may also improve cognitive skills.
Women who had high blood pressure in their 40s are 73% more likely to develop dementia as they age than those with normal blood pressure, a new study in Neurology reports.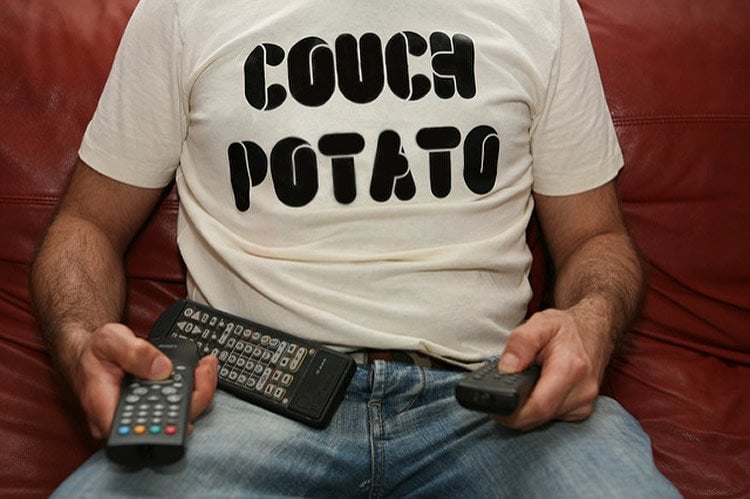 According to a new study, poor physical fitness in middle age may be linked to lower brain volume in later life.
A new study reports short term sleep deprivation in the context of 24 hour shifts can lead to an increase in blood pressure and heart rate.
A new study reports teens faced with chronic family stress have higher blood pressure and worse immune response to bacterial infections. However, those who used cognitive reappraisal had lower blood pressure, despite the pressures they faced.
Traumatized people who take a class of common blood pressure medications tend to have less severe post-traumatic stress symptoms, researchers...
Elevated pulse pressure in blood traveling to the brain causes inflammation, oxidative stress, and apoptosis in the blood-brain barrier that leads to brain damage.
A new study reports your genes may determine how your heart rate and blood pressure respond to exercise.