Hydrafil, an experimental injectable hydrogel appears to be safe and effective in reducing chronic lower back pain associated with degenerative disc disease.
Researchers have identified a positive association between persistent lower back pain and headache disorders. The study reveals those with persistent back pain or persistent headache disorders are twice as likely to suffer from both disorders at the same time.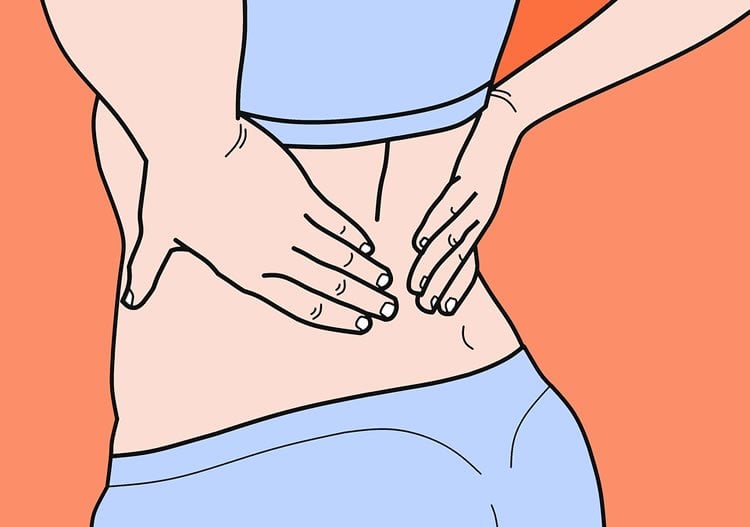 A new study reveals a link between chronic sciatica and inflammation in key areas of the nervous system. Researchers say the location of the inflammation could help to determine which patients will feel relief from steroid injections to curb the pain.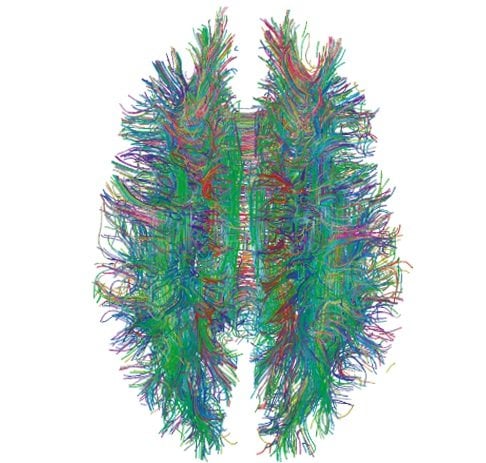 Brain structure abnormalities could predispose people to chronic pain following a lower back injury, researchers suggest.
Researchers were able to predict, with 85 percent accuracy at the beginning of the study, which participants would go on to develop chronic pain based on the level of interaction between the frontal cortex and the nucleus accumbens.