Summary: A new study will investigate the genetic and biological mysteries of extreme longevity and healthy aging.
Source: American Federation for Aging Research
Decades of research will be aided by the results of a study launched today – the most ambitious ever conducted to uncover and understand the genetic and biological mysteries of exceptional longevity and healthy aging.
The pathbreaking research project, called the SuperAgers Family Study, is seeking to collect the DNA samples and health histories from as many as 10,000 people who have celebrated their 95th birthdays and beyond, along with their children.
More information about the study can be found at www.superagersfamilystudy.org.
"Amassing a data set of this magnitude should allow the identification of genetic, biological and behavioral factors that affect aging and its related diseases, delivering immediate and significant benefits to the legion of scientists working today," said Nir Barzilai, MD, the scientific director of the American Federation for Aging Research, which is leading the study through a multi-year SuperAgers Initiative.
"The good news for the next generation of investigators is that this trove of information will not only help the field right away, but also will be preserved in a biobank and made available for decades to assist those working to prevent and treat the diseases of aging."
The underlying hypothesis of the study is that the most promising way to gain knowledge about healthy aging is to look at those who have lived to be 95. Although only about one in every thousand people in the United States has done so, previous studies of this age group (and centenarians) have pointed toward genetic drivers of slower aging, which could help support new drug development.
Still, the amount of data on 95+ people is relatively small. This suggests enormous promise in a comprehensive, large-scale undertaking like the SuperAgers Family Study and its potential to provide insights that will influence future gerotheropeutics and geroscience.
A Credible, Expert Consortium
The SuperAgers Family Study will be administered at Albert Einstein College of Medicine, through the support of the multi-year Super Agers Initiative led by AFAR in collaboration with Boston University's School of Medicine and Einstein. 
The principal investigator is Sofiya Milman, MD, MS, director of Human Longevity Studies at Einstein's Institute for Aging Research. Co-investigators will be Nir Barzilai, MD, AFAR Scientific Director, and Tom Perls, MD, MPH, a professor of medicine at Boston University. Learn more about the Initiative at www.superagersinitiative.org.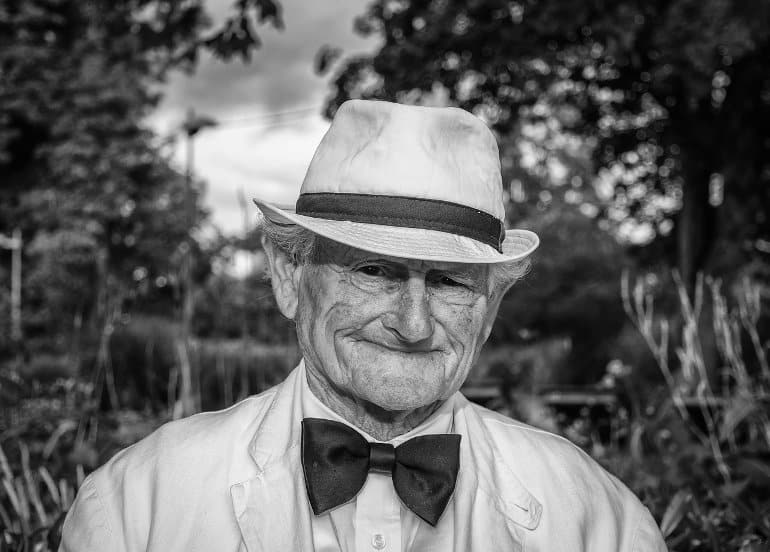 Drs. Barzilai, Milman, and Perls "have deep experience with studies of centenarians, and their familiarity with type of science will be integral to leveraging the success of our new work," said AFAR Executive Director Stephanie Lederman.
A Data Set That Can Be Tapped Now and In the Future
The active recruitment of volunteers is beginning now. Would-be participants – anyone who has passed a 95thbirthday, and their children – are invited online to complete a health history, family history, and demographic profile.
Those eligible will receive a biospecimen collection kit in the mail. Participants will be asked to return either a small saliva sample to Einstein, which will store and process each participant's DNA.
Participants will also be encouraged, though not required, to share their electronic health records with the researchers.
The SuperAgers biobank holding the DNA records, and all the related data, will be protected and maintained at Einstein in compliance with federal medical privacy law (HIPAA). Future researchers will be able to apply for permission to use the specimens and information for new studies to prevent, diagnose or treat diseases.
About this aging research news
Author: John Belienson
Source: American Federation for Aging Research
Contact: John Belienson – American Federation for Aging Research
Image: The image is in the public domain