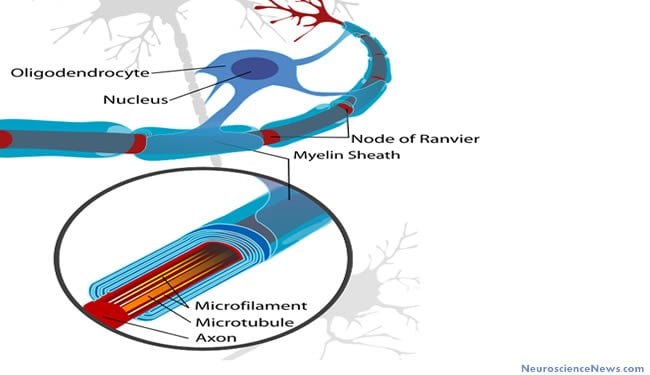 A study shows social isolation during early life prevents the cells that make up the brain's white matter from maturing and producing the right amount of myelin, the fatty "insulation" on nerve fibers that helps them transmit long-distance messages within the brain.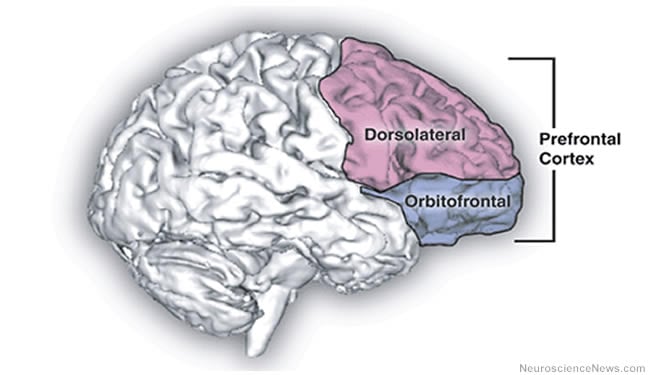 By watching individual neurons at work, a group of psychologists at the University of Wisconsin-Madison has revealed just how stress can addle the mind, as well as how neurons in the brain's prefrontal cortex help remember information in the first place.
Blocking it stumps memory-guided decision-making in rats – NIH-funded study Awake mental replay of past experiences is essential for making...
A major downside of the medical use of marijuana is the drug's ill effects on working memory, the ability to...
Study shows intact memory for familiar information, despite memory deficit A 22-year-old woman known as "HC" with amnesia since birth...
Taking a trip down memory lane while you are driving could land you in a roadside ditch, new research indicates....
Neurobiology research from UCLA indicates the possibility of GABA interfering with working memory in patients with neurofibromatosis type 1, or NF1.