Study identifies a group of proteins in the cerebrospinal fluid that could serve as biomarkers for inflammation in the brain.
Allergic reactions can be triggered with, or without, exposure to the allergen as the result of a psychologically conditioned reaction. The findings explain why some allergic reactions are observed as a form of placebo reaction when the original allergen is not present.
Results from a new artificial intelligence study indicate number sense is spontaneously created by the visual system, without prior experience of counting.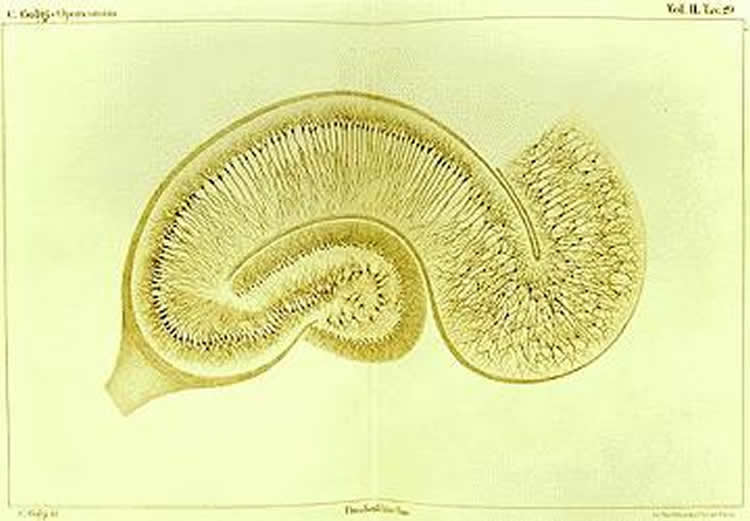 A rapid memory system transition from the hippocampus to the posterior parietal cortex is stabilized as we sleep. Sleep and repeated rehearsal of memory jointly contribute to long-term memory consolidation.
Researchers decipher the pathways by which the brain alters its own perception of the outside world.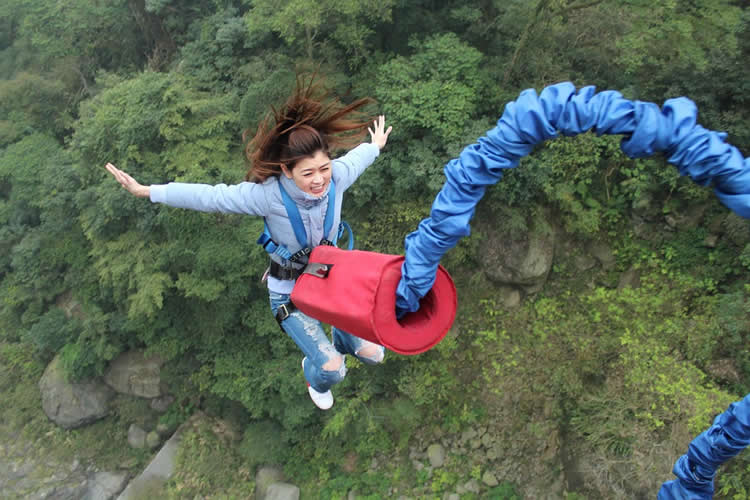 University of Tübingen researchers have measured the readiness potential and brain activity in people prior to embarking on a 192 meter bungee jump.