Using datasets of fetal ultrasounds, a new AI algorithm is able to detect cystic hygroma, a rare embryonic developmental disorder, within the first trimester of pregnancy.
Focused ultrasound technology that stimulates the retina may help those with blindness to regain their vision.
Low-intensity transcranial ultrasound stimulation helps modulate brain activity and behaviors associated with a range of psychiatric disorders, a new study reports.
Focused ultrasound allowed researchers to record and monitor brain activity in a non-invasive way. The technology allowed the researchers to predict movement.
The TPS neural stimulation technique is able to non-invasively target and activate deep brain regions, providing a new treatment potential for a range of neurological and psychological disorders.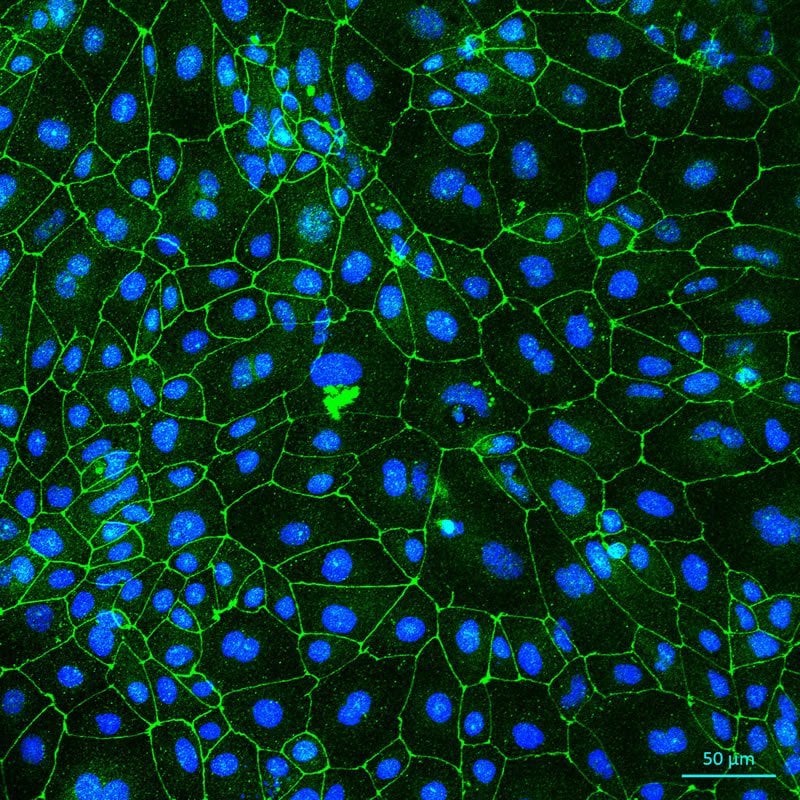 Combining focused ultrasound with microbubble treatments weakens the connection between blood-brain barrier cells, effectively allowing for better delivery and absorption of drug treatments.
Transcranial focused ultrasound (tFUS) can help elevate mood and decrease activity in brain networks associated with psychiatric disorders when directed at the ventrolateral prefrontal cortex.
Ultrasound can propagate through solid surfaces and activate voice recognition systems, allowing the person who initiates the attack to also hear the phone's response. Out of 17 different phone models tested, 15 were vulnerable to ultrasonic wave attacks.
A new technology known as sonogenetics can control neural activity by using sound frequencies. The technology could be used to non-invasively treat a range of neurological conditions, including Parkinson's disease and epilepsy.
Using transcranial focused ultrasound in combination with injectable microbubbles, researchers open a pathway through the blood-brain barrier. The technique allows drugs to penetrate the brain and trigger therapeutic effects for those with neurodegenerative diseases.