Taking a daily prebiotic supplement improves general wellbeing, reduces symptoms of anxiety, and promotes better gut health, a new study reports.
Study reflects on the possible use of fecal microbiome transplants and pre/probiotics to help with the treatment of Parkinson's disease. Findings reveal fecal transplants have not yet been proven to be effective for motor symptoms associated with the condition, and probiotics have only been shown to assist with constipation.
A new study using piglets shows prebiotics used in baby formula can enhance memory and learning, as well as altering brain chemistry.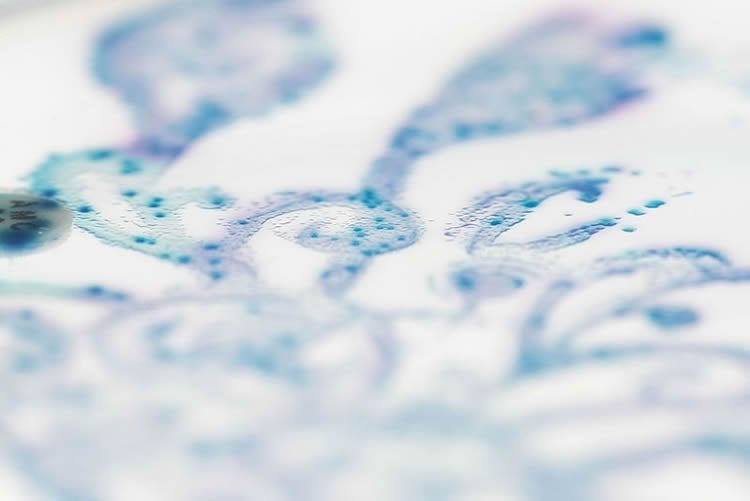 People with PTSD had lower levels of three different gut bacteria than individuals who experienced trauma but didn't develop the disorder, a new study reports.
Researchers report therapies that help change the bacteria in the gut could be beneficial in treating autism.
Upping your intake of prebiotics is not only beneficial for your gut bacteria, it may also help to recover normal sleep patterns following a stressful event, a new study reports.
Researchers report a novel combination of MFGM, lactoferrin and prebiotics added to a DHA and ARA formula advanced brain development in piglets. This advanced formula could potentially be used on human babies.