While there's nothing wrong with having high personal standards, perfectionists often feel as though their achievements and successes are never good enough. Perfectionism increases the risk of depression, anxiety, eating disorders, and several other mental health disorders.
Orthorexia Nervosa, an eating disorder associated with a pathological obsession with healthy eating, has been associated with OCD traits, poor body image, preoccupation with personal appearance and a prior history of eating disorders. Researchers report those who practise vegetarianism or veganism are at an increased risk of developing orthorexia.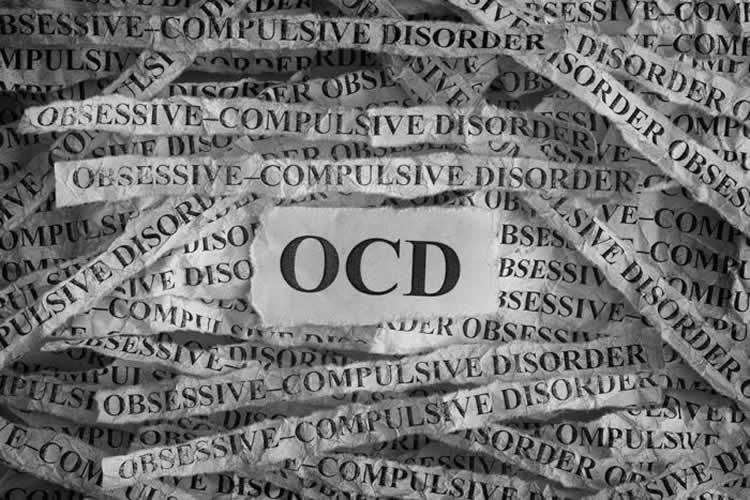 A new study reports children who exhibit excessive self control and have tendencies toward perfectionism are twice as likely to develop OCD by their teenage years. Researchers report perfectionist children often have smaller dorsal anterior cingulate cortex volume, an area of the brain linked to OCD.
Researchers from Imperial College London report musicians may be at a reduced risk of developing eating disorders. In a recent study, researchers found the higher prevalence of eating disorders could be a result of the demands of the job in combination with certain personality traits, including increased levels of perfectionism.