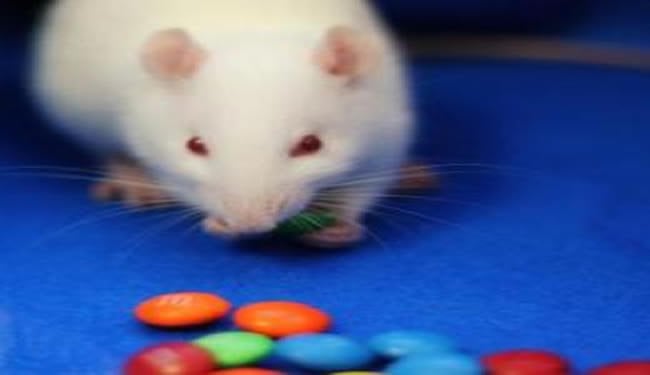 Researchers have new evidence in rats to explain how it is that chocolate candies can be so completely irresistible. The urge to overeat such deliciously sweet and fatty treats traces to an unexpected part of the brain and its production of a natural, opium-like chemical.
The absence of a specific type of neuron in the brain can lead to obesity and diabetes in mice report researchers. The outcome, however, depends on the type of diet that the animals are fed.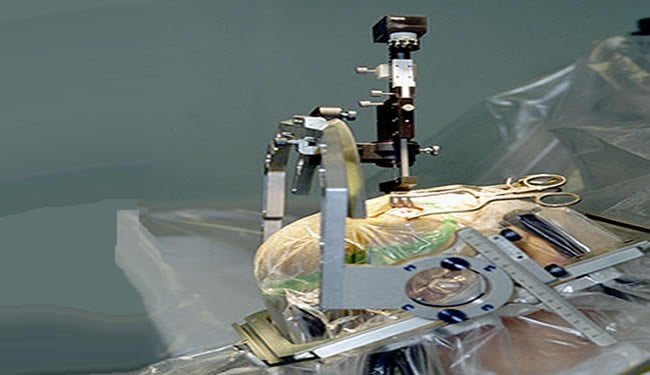 Electrical brain stimulation targeting the "dysregulated reward circuitry" could make deep brain stimulation a new option for the difficult-to-treat problem of obesity.
Researchers at Yale School of Medicine have zeroed in on a set of neurons in the part of the brain...
New research from Uppsala University shows that a specific brain region linked to appetite regulation is reduced in elderly people...