Early humans underwent critical shifts in how DNA was packaged inside fat cells. As a result, the human body's ability to turn "bad" fat into "good", calorie burning fat was reduced.
A new study provides further evidence of the link between maternal obesity and gestational diabetes with increased risk of autism in the offspring.
Constant hunger associated with Prader-Willi syndrome is, in part, the result of disordered signaling in the cerebellum, an area of the brain associated with motor control and learning.
Maternal obesity may hinder their child's brain development as soon as the second trimester of pregnancy. High maternal BMI is associated with changes to the child's prefrontal cortex and anterior insula, two brain areas associated with decision making, and behavior.
A new study reveals a molecular process in the brain which impacts how much energy we can burn and how much weight we can lose.
A study that spanned 6.5 years reveals night owls have a 10% increased risk of death over those who sleep and rise early. Keeping late hours is also associated with numerous health risks, social isolation, and increased risk of depression.
A new study reports overweight and obese young adults are almost twice as likely than their peers of lower weight to binge, purge and embark on other behaviors associated with eating disorders. Researchers found Asian/Pacific islanders and sexual minorities were also at higher risk of developing eating disorders.
According to a new study, certain behavioral risk factors strongly predict the likelihood of a person developing depression, and these risk factors change as we age.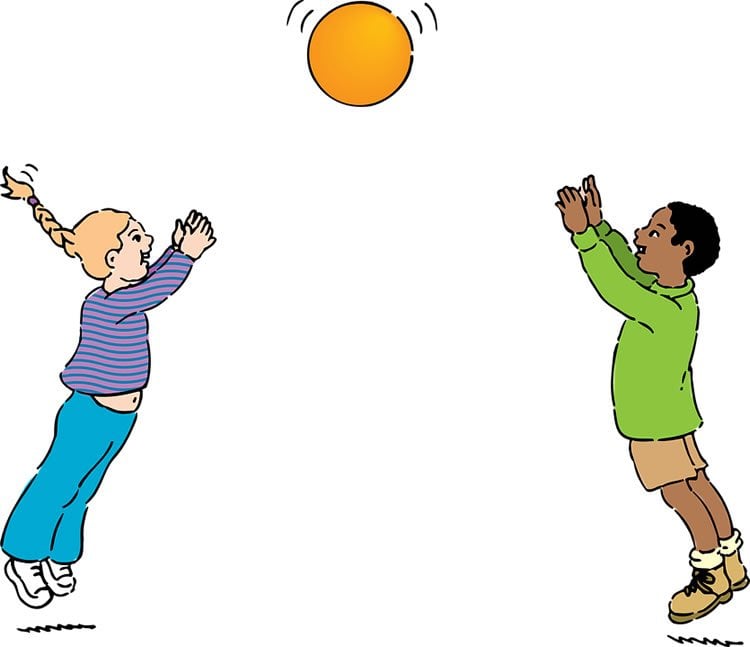 Researchers say many children, especially girls, aren't taught basic motor skills like throwing or running. The researchers are developing an improved movement curriculum to increase motor skill competence in preschool aged children.
A new study reports cerebral microbleeds are associated with an increased risk for physical and cognitive disabilities in those with multiple sclerosis.