The noise of traffic and wind farms has an impact on sleep, researchers report. The study revealed the effects of the noise were brief, and most study participants' brain waves returned to baseline sleep activity within thirty seconds of the noises being introduced.
Lonely and socially isolated people prefer higher volume sounds, such as loud music or background noise, compared to those who feel socially accepted, a new study reports.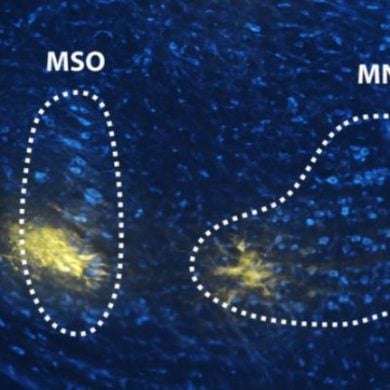 Study reports a pervasive neuromodulation system strongly influences sound processing in a key auditory region of the brain. Findings suggest acetylcholine may assist in the brain's ability to distinguish speech from other noise.
Relaxing music can help enhance enjoyment while dining, a new study reports. However, normal background noise in restaurants can have a negative impact on the dining experience.
Neural networks involved in the same computation will repeatedly converge toward the same firing rates, even if they are perturbed by the natural noisiness of individual neurons or sensory environmental stimuli.
Two activities support the brain's ability to establish reliable connections in the presence of significant biological background noise.
Noise-induced hearing loss and hearing loss due to aging have different effects on sound processing in the brain. Researchers suggest each type of hearing loss should have its own specific treatment.
Auditory cortex neurons are able to pick out aspects of sounds associated with language, even in a 'noisy environment'.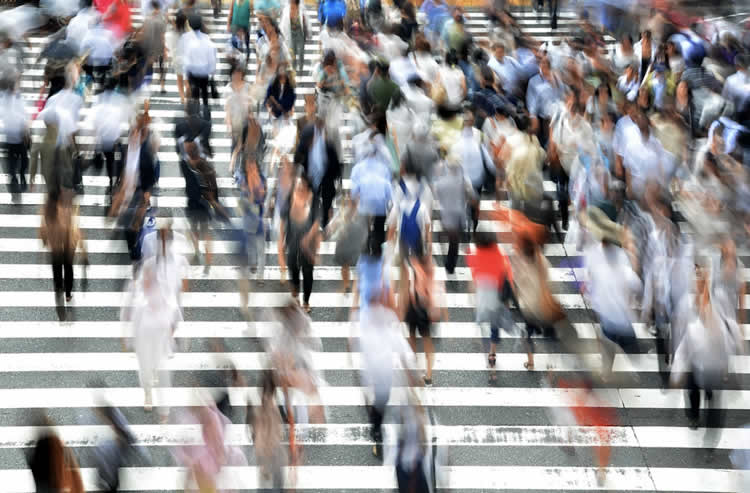 A new study reports as auditory neurons become more familiar with a sound environment, they speed up their adaption to the noisiness of that environment.
Researchers report the variability in brain signals do not concern noise, as had previously been thought.