Researchers report multiple areas of the frontal lobe control the muscles of vocalizations and could control complex speech. The findings refute the long-standing belief that only the primary motor cortex directly influences the larynx.
Speech could have emerged earlier than the 200,000 years ago, long before current linguistic theory suggests.
Stress can have an impact on voice disorders. Researchers found those with higher salivary cortisol levels also exhibited brain activity that impacted the larynx. Those who were more introverted were more likely to have stress reactions related to speech.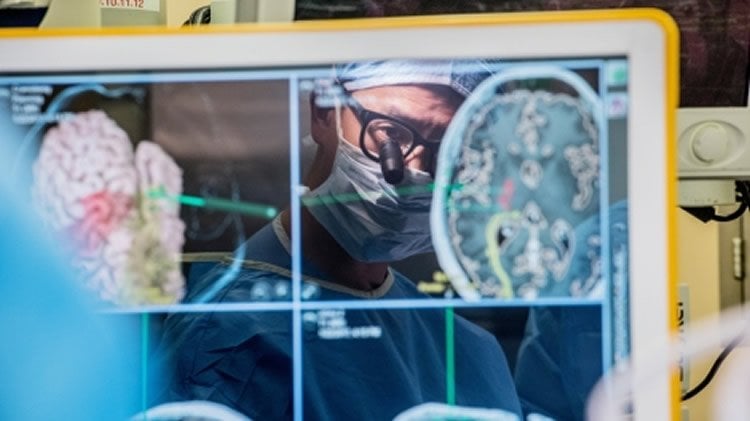 Researchers reveal the area of the brain that controls our voice box, allowing us to alter the pitch of our speech. The insight could pave the way for advancing neuroprosthetics to allow people who can't speak, to express themselves in a naturalistic way.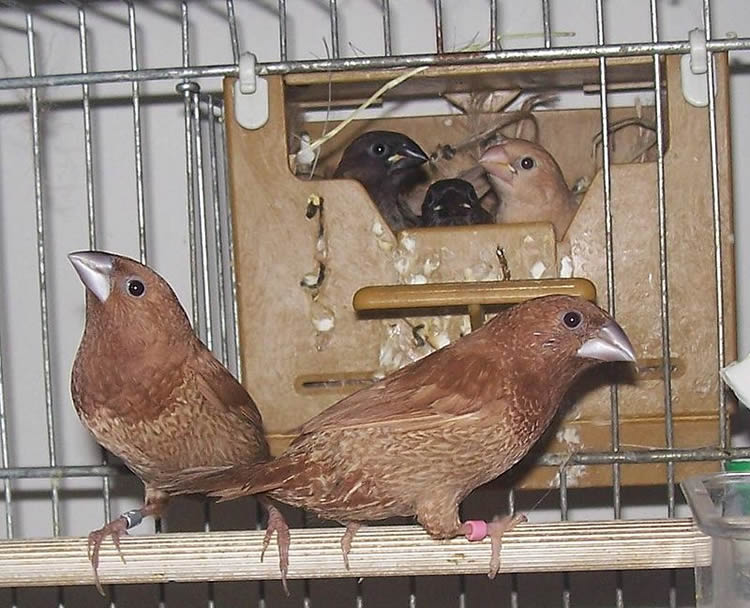 A new study reports the vocal muscles of Bengalese finches change function to help produce different parameters of sounds, much like an opera singer.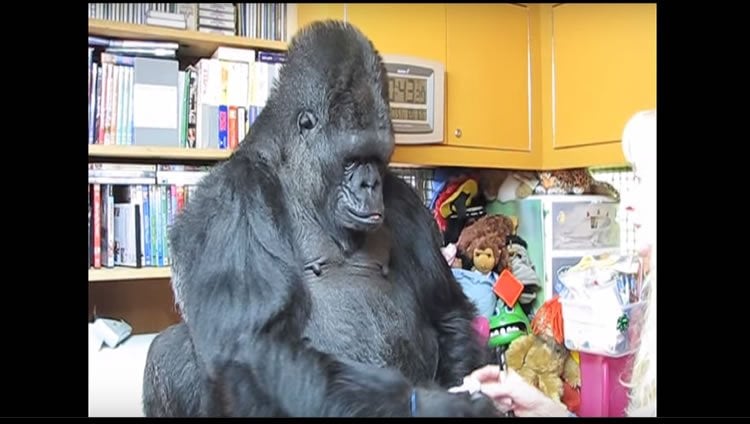 A new study reports gorillas can learn to control vocalization and breathing patterns which are not typical of their natural repertoire.