When older couples are close together, their heart rates synchronize in complex patterns of interaction.
Heart rate synchronization occurs, even when people listen to a story alone, when paying attention to certain points of a story.
Heightened states of arousal altered neural circuits in a brain area associated with decision making, resulting in some neurons changing from decision making to internal state monitors.
Researchers have developed a smart-watch app they call Smart Otter, that allows couples to communicate with one another based on sensed heart rate.
Measuring changes in heart rate for 24 hours, researchers can predict, with 90% accuracy, if a person is currently suffering from symptoms of depression.
A machine learning algorithm can accurately detect abnormalities in pupil dilation, which are predictive of ASD, in mouse models. The AI can also detect if a female has Rett syndrome with 80% accuracy. The system could be used to detect autism in infants and toddlers.
According to researchers, thinking about your romantic partner when you are under a stressful situation can help to lower your blood pressure and heart rate.
Researchers report learning rates are enhanced when conditioned stimuli is presented during resting phase of the cardiac cycle.
A new study reports your genes may determine how your heart rate and blood pressure respond to exercise.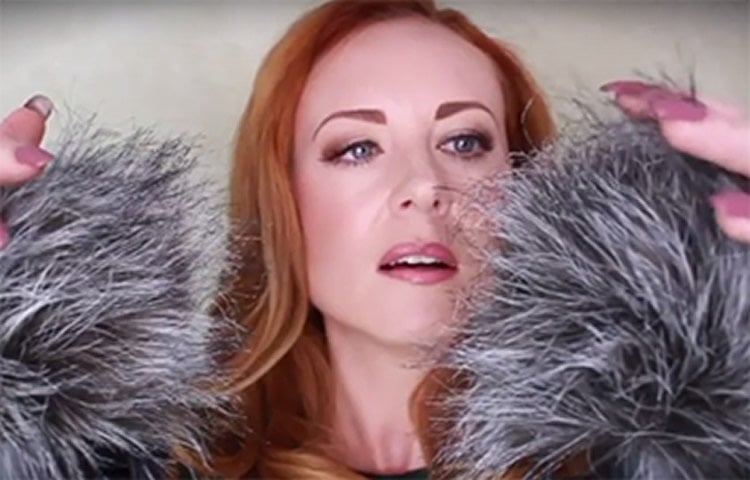 Researchers reveal the phenomenon of ASMR videos may have a positive physiological effect on viewers. The study reports those who experience ASMR have lower heart rates while watching the videos, as well as an increase in positive emotions.