Low levels of the HDAC4 enzyme caused mice to sleep longer and more deeply than usual.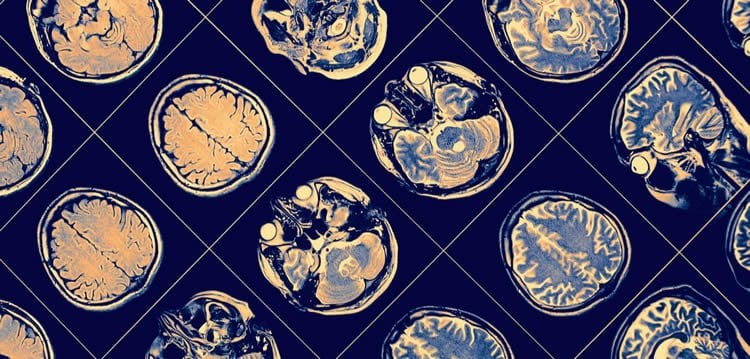 Tasquinimod, a new cancer drug, appears to control genes associated with Parkinson's disease, a new study reports.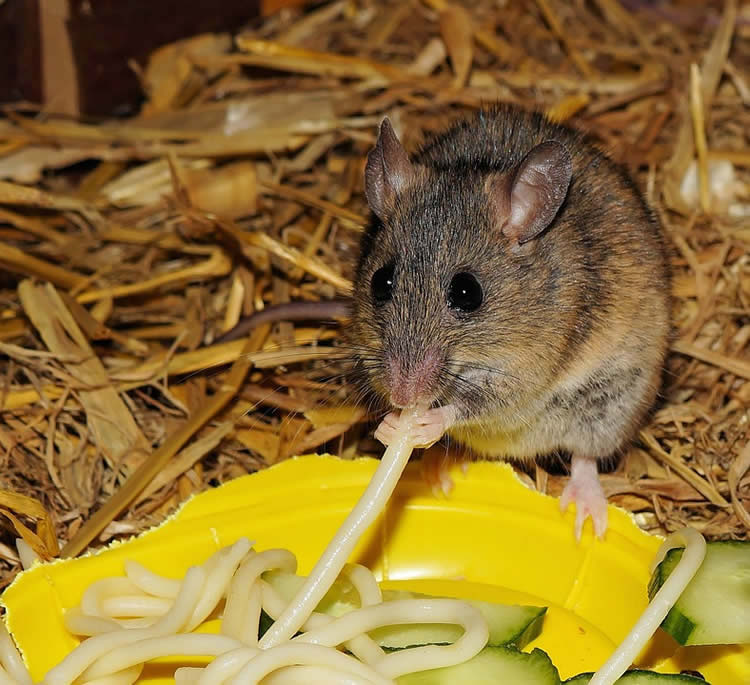 A new study has identified a biological pathway associated with the risk for developing an eating disorder.