Non-surgical focused ultrasound treatments significantly improve movement, tremors, and other physical symptoms of Parkinson's disease, researchers report. Two-thirds of patients who received focused ultrasound reported improvements in symptoms for up to a year following treatment.
Researchers have developed a new, non-invasive method to remove dysfunctional brain circuitry and surgically treat neurological conditions. The technique, called PING, uses focused ultrasound combined with microbubbles to penetrate the blood-brain barrier and deliver neurotoxins targeted at the problematic brain area.
Non-invasive neuromodulation delivered via low-intensity focused ultrasound can have cell-type-specific selectivity in manipulating neurons.
Focused ultrasound targeting the hippocampus may induce an immunological healing response for those with Alzheimer's disease.
Non-invasive focused ultrasound appears to be beneficial in the treatment of Parkinson's disease for patients whose symptoms are poorly controlled by traditional medications.
Focused ultrasound treatments show promise in the fight against glioblastoma brain cancer. Sonodynamic therapy may also help treat other difficult-to-treat cancers.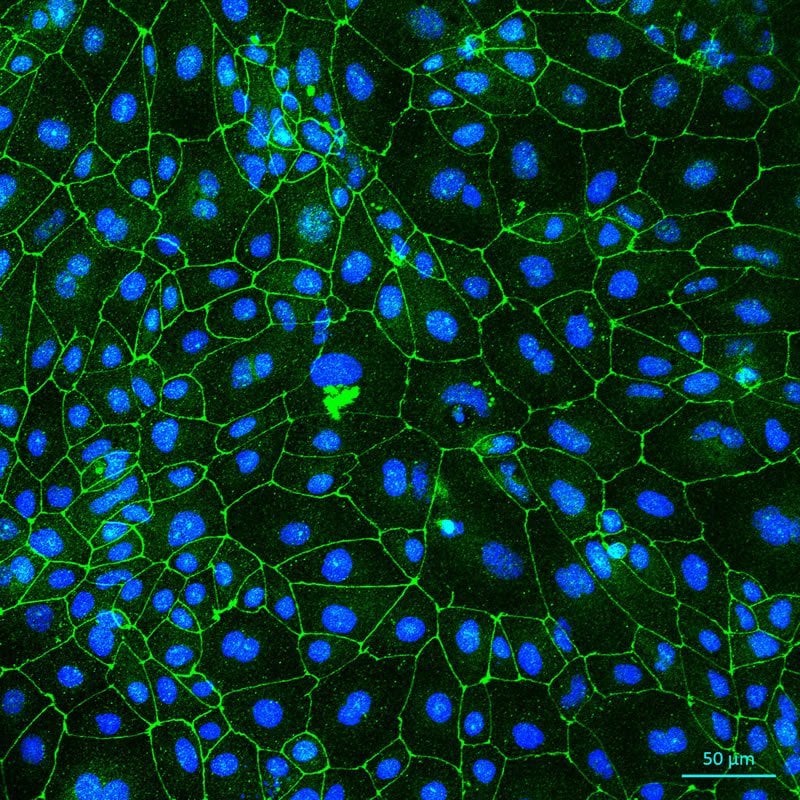 Combining focused ultrasound with microbubble treatments weakens the connection between blood-brain barrier cells, effectively allowing for better delivery and absorption of drug treatments.
Using transcranial focused ultrasound in combination with injectable microbubbles, researchers open a pathway through the blood-brain barrier. The technique allows drugs to penetrate the brain and trigger therapeutic effects for those with neurodegenerative diseases.
Researchers use focused ultrasound to safely and non-invasively open the blood-brain barrier in Alzheimer's patients.
John Grisham Delivers Keynote on how Focused Ultrasound Could Impact Future of Medicine.